business
Wall Street Bonuses Likely to Rise This Year, DiNapoli Says
Hannah Levitt and Katherine Chiglinsky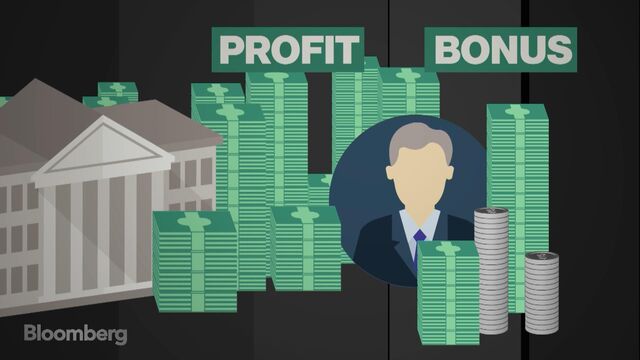 Wall Street bonuses could increase for the second year in a row as profits at securities firms surged in the first half, New York State Comptroller Thomas DiNapoli said.
The industry set aside about 4 percent more for compensation in the first six months of 2017 compared with a year earlier, DiNapoli said Monday in a statement. Profit among securities firms rose by one-third in the period, he said.
"After a very successful first six months, Wall Street profits are on track to exceed last year's level, barring a major fourth quarter setback," DiNapoli said in the statement.

DiNapoli issues reports throughout the year on the health of the financial industry in New York. The securities industry represented about one-fifth of the state's private wages in 2016, according to the statement.
Net income at the five largest Wall Street firms jumped 19 percent to $39 billion in the first half of 2017. The strong earnings, along with expectations of relaxed regulations and tax reform from President Donald Trump's administration, have helped fuel gains in financial stocks.
Securities-related jobs in New York City are on pace for a small gain this year, DiNapoli said. There were 178,000 jobs as of September, the most since the financial crisis, he said.
Before it's here, it's on the Bloomberg Terminal.
LEARN MORE