Trump Falsely Tweets That Manafort Indictment Predates Campaign
By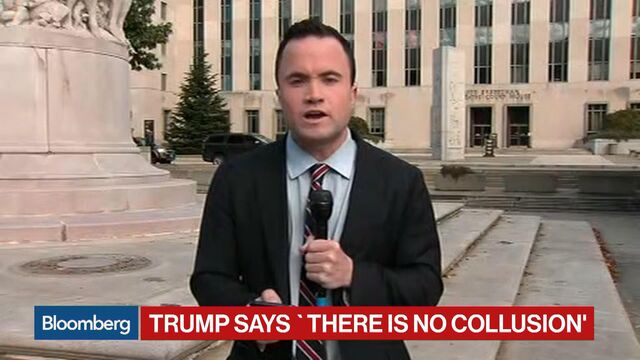 President Donald Trump falsely claimed in a tweet that Paul Manafort's indictment pre-dated his campaign.
"Sorry, but this is years ago, before Paul Manafort was part of the Trump campaign. But why aren't Crooked Hillary & the Dems the focus?????" Trump said on Twitter at 10:25 a.m. in New York, following his former campaign chairman's indictment Monday on money laundering and conspiracy charges.
".... Also, there is NO COLLUSION," he said on Twitter three minutes later.
Special Counsel Robert Mueller's indictment alleges that Manafort and another former Trump campaign aide, Rick Gates, engaged in schemes to defraud banks and the U.S. government from 2008 to 2017. Manafort joined Trump's campaign in March 2016 and resigned in August 2016.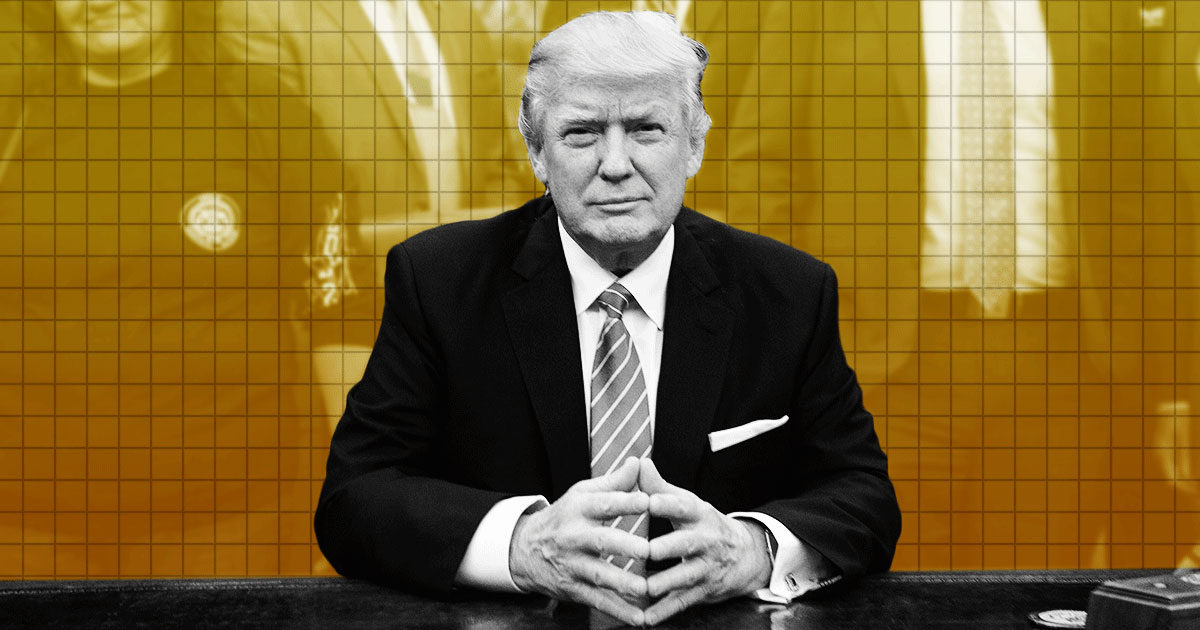 Three of the criminal counts charged against Manafort and Gates cover activities through 2017 and another count includes activities through 2016, according to the 12-count indictment.
Mueller's office also announced a plea agreement with a former Trump foreign policy adviser, George Papadopoulos, who is alleged to have had interactions with an "overseas professor" with "substantial connections to Russia government officials." In a document Mueller released, the professor is alleged to have told Papadopoulos in April 2016 that the Russian government had "dirt" on Trump's campaign opponent, Hillary Clinton, in the form of "thousands of emails."
Before it's here, it's on the Bloomberg Terminal.
LEARN MORE