Mnuchin Sees Government Able to Pay Its Bills Through January
By
Lawmakers have suspended the current debt limit until Dec. 8

Treasury secretary says he doesn't favor debt prioritization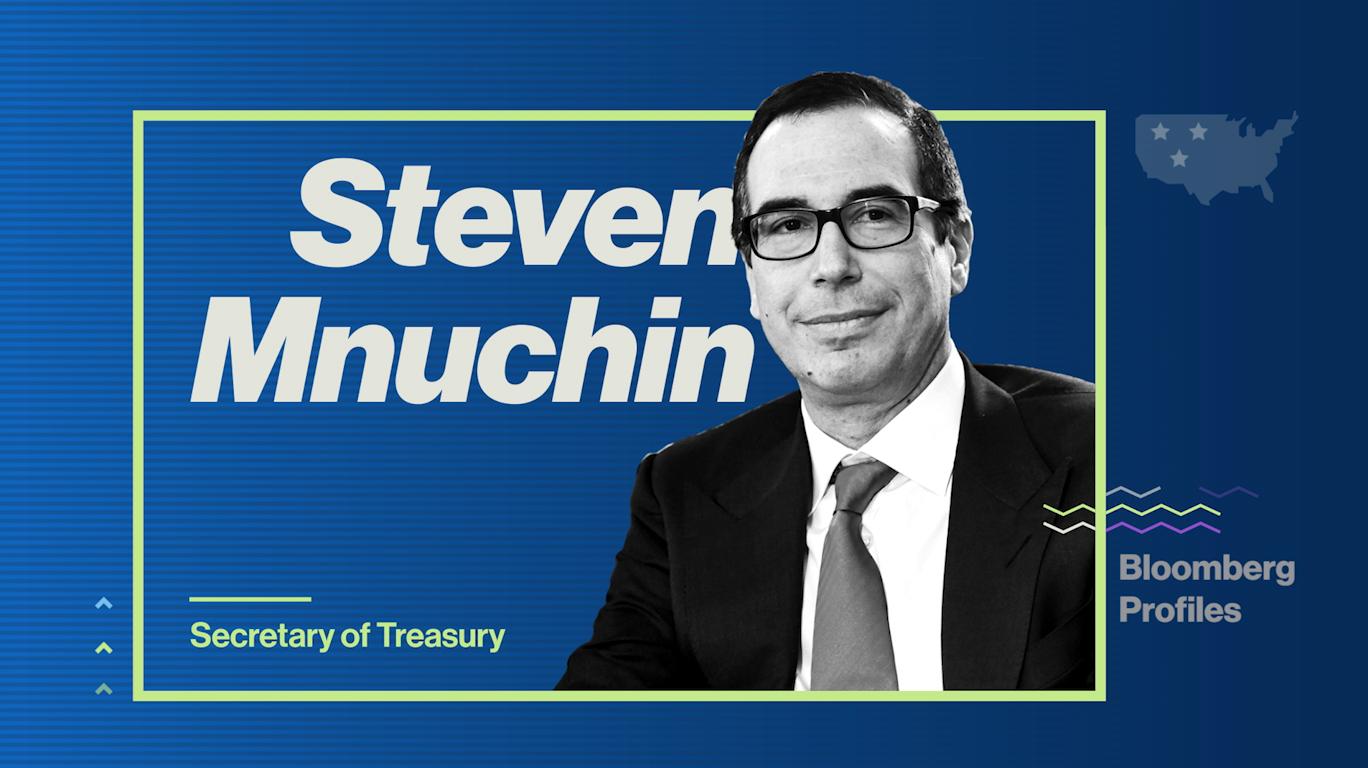 U.S. Treasury Secretary Steven Mnuchin repeated that he's "comfortable" the government can be funded through January before exhaustion of the federal borrowing capacity.
Lawmakers in September staved off a potential U.S. debt default by attaching a bill to fund the government and suspend the debt ceiling until Dec. 8 with an emergency package for hurricane relief. Beyond that deadline, the Treasury can use special cash-management measures to preserve its borrowing capacity temporarily.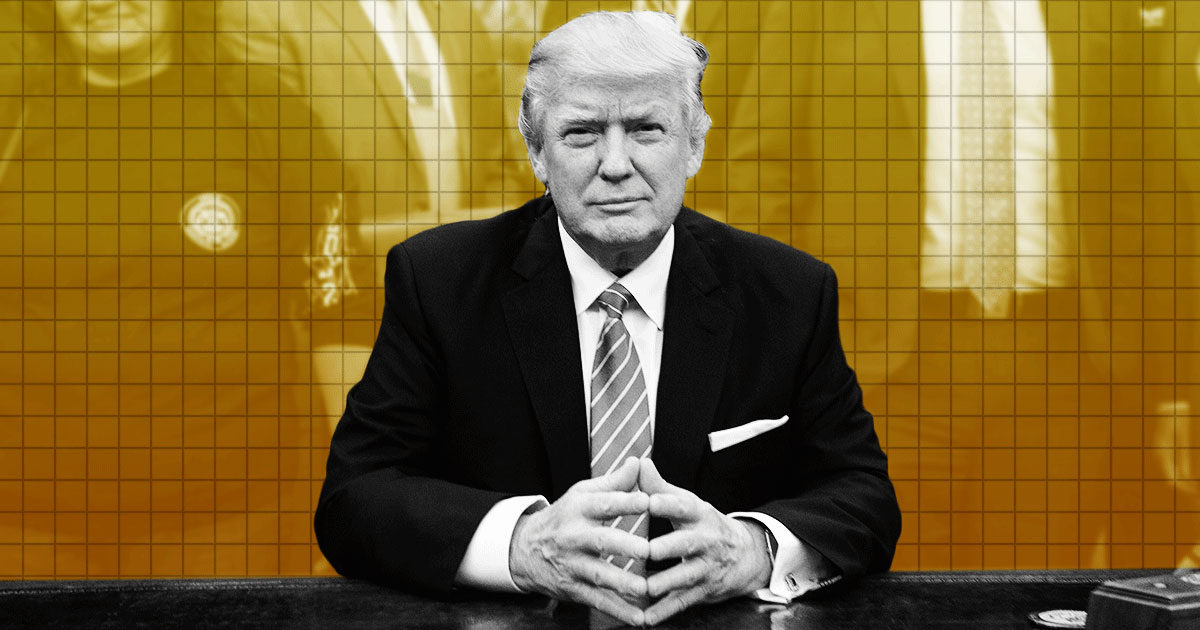 Failure to ultimately lift that cap could put the U.S. at risk of defaulting on its financial obligations, including to investors.
Mnuchin reiterated that he doesn't favor prioritization of debt-service payments over other obligations. Only Congress can raise the legal limit for federal borrowing, and debate over the debt ceiling has become increasingly used for political leverage in recent years.
"Fundamentally, I believe we should pay the debts that are due," Mnuchin said in an interview on Monday as he returned from a trip to the Middle East.
Before it's here, it's on the Bloomberg Terminal.
LEARN MORE