Corsican Assembly President Hails 'Birth' of Catalan Republic
By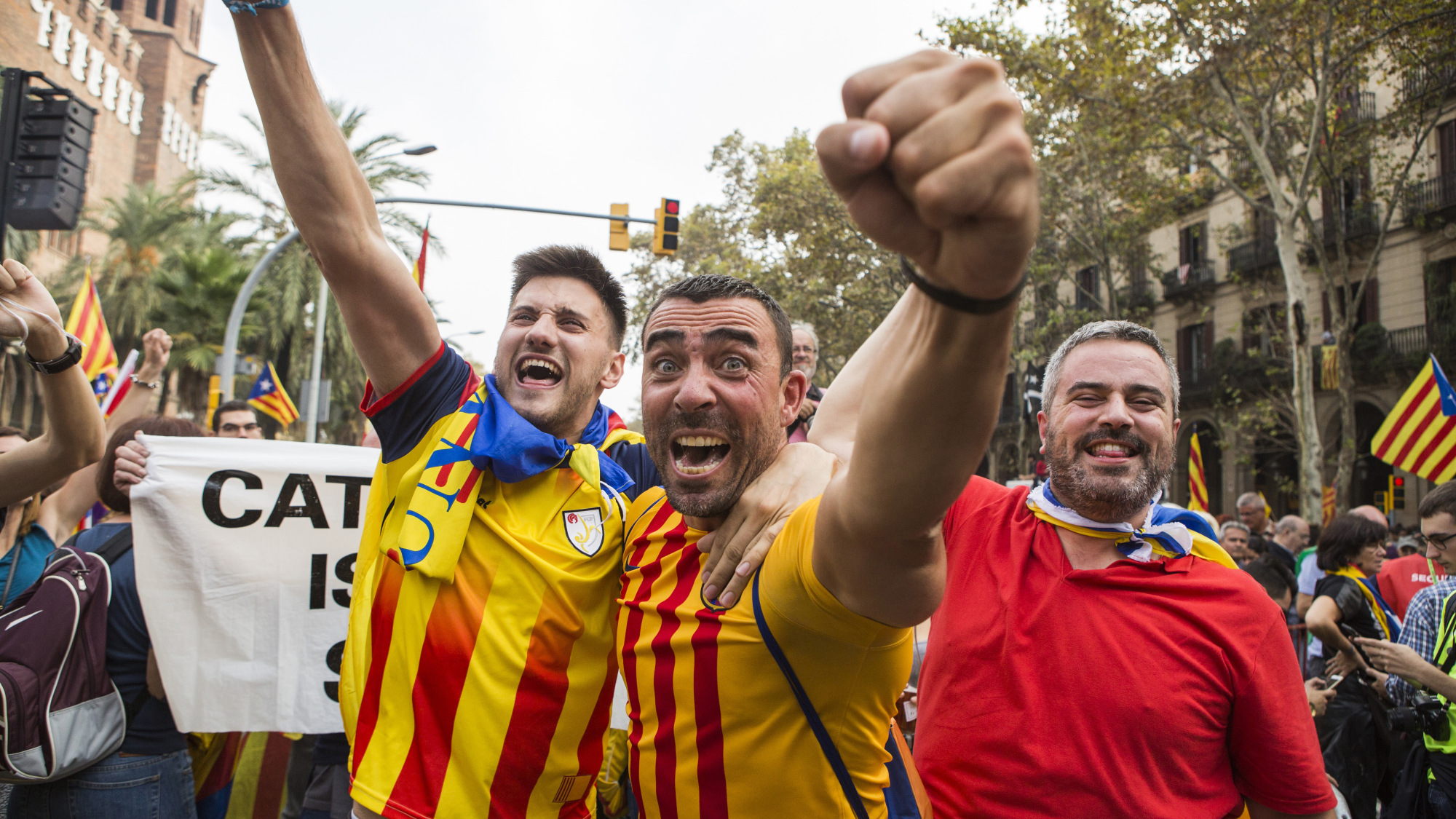 The president of the regional assembly of Corsica, a region of France, hailed the "birth of the Catalonia Republic" in a statement published on his Twitter account late Friday.
Jean-Guy Talamoni, who heads the Corsican independence movement Corsica Libera, called for solidarity with the Catalan people and asked European Union authorities to help prevent clashes between Barcelona and Madrid.
Before it's here, it's on the Bloomberg Terminal.
LEARN MORE