O'Reilly Says Enough, Sues Ex-Politician Over Facebook Post
By
Panter accused ex-Fox star of harassing his former girlfriend

O'Reilly left Fox after settling sexual harassment claims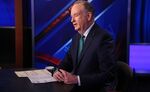 Bill O'Reilly says he's had enough.
The one-time star on Fox News sued a former New Jersey politician who claimed in a Facebook post that O'Reilly sexually harassed his then-girlfriend and wanted her to help dig up dirt on another accuser.  
Watch Next: Boards Put on Notice After Faber, Weinstein Scandals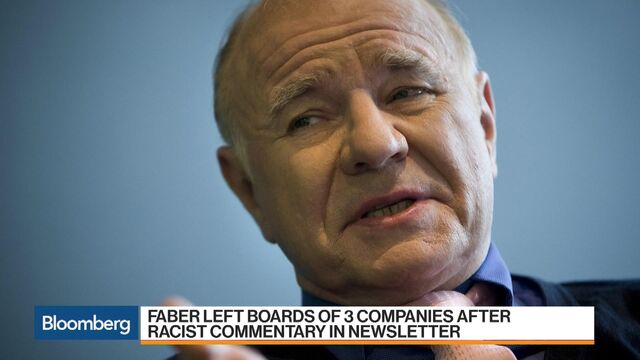 O'Reilly is seeking at least $5 million from Michael J. Panter for defamation, according to a summons filed in New York state court Friday.
"There is no way to stop this defamation which has dramatically hurt me and my children," he wrote on billoreilly.com Thursday. "So now, we will use the courts. I will tolerate no more."
Panter, a member of the New Jersey General Assembly from 2004 to 2008, posted a lengthy message on his Facebook page Tuesday describing how his girlfriend received several late-night calls from O'Reilly, with whom she worked, that "would create tension and make her clearly uncomfortable."
He said she would also come home "stressed out and reference O'Reilly, and only after some prodding would she reveal that he asked her out."
In another call from O'Reilly, which Panter said he overheard while sitting next to his girlfriend in a car, the television star asked her to give him information about another women suing him for sexual harassment who had lived in her apartment building, according to the Facebook post.
"He got to the point immediately: give me anything you have on this woman, which we 'can use against her,"' Panter said. The ex-girlfriend "didn't tell him anything," he said.
Harassment Allegations
O'Reilly left Fox News in April following the disclosure of harassment allegations against him. Earlier this month, the New York Times reported that the network had renewed his contract last year even after he agreed to pay $32 million to settle a harassment complaint. Last year, the network also fired its founder Roger Ailes, who died in May, amid a wave of sexual harassment allegations from female staffers.
O'Reilly responded to Panter's Facebook post on Thursday, tweeting that he would sue.
"Had to commence legal action today against a man lying about me," he said in the post. "From now on, all defamation will be challenged in court. Enough."
In an emailed statement Friday, Panter said O'Reilly's actions give him "a small sense of what victims must feel when speaking up against powerful men, and why more men hesitate to do so."
"I am speaking the truth, and expect my account to be fully corroborated," Panter wrote.
The case is O'Reilly v. Panter, 611541/2017, Supreme Court of the State of New York, County of Nassau.
Before it's here, it's on the Bloomberg Terminal.
LEARN MORE