Toyota Says It Can't Be Left in `Fog' Over Brexit Outlook
By and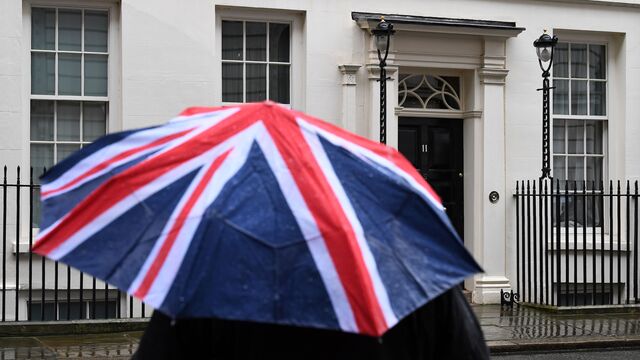 Toyota Motor Corp. wants U.K. Prime Minister Theresa May to lift the "fog" of Brexit negotiations as soon as possible so it can prepare its future, Executive Vice President Didier Leroy said on Wednesday.
Toyota remains committed to its U.K. plant, he told reporters at the Tokyo Motor Show, but the company would need to think how it could remain competitive if tariffs were introduced as a result of Brexit.
The automotive giant, headquartered in the city of Toyota in central Japan, said this month it had "no imminent decisions" on manufacturing in the U.K., where it employs about 3,000 people. In March it announced plans to upgrade its plant in Burnaston, England, after government officials wrote to the company to try to swing the decision.
Before it's here, it's on the Bloomberg Terminal.
LEARN MORE