Nafta Uncertainty Already Hurting Growth, Bank of Canada Says
By
Central bank flags U.S. protectionism as key risk to outlook

Firms may choose to invest overseas rather than domestically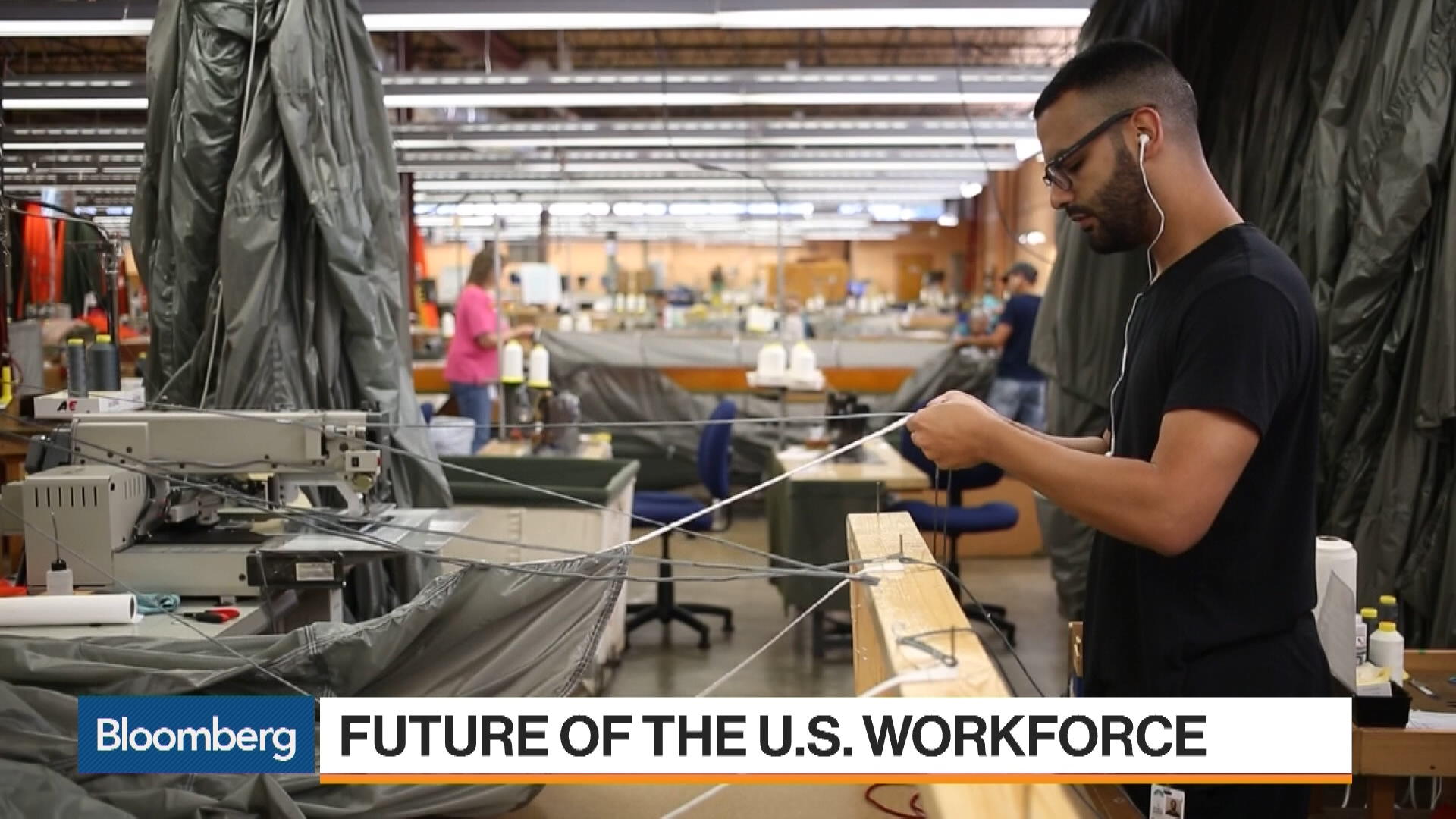 Renegotiation of the North American Free Trade Agreement is already taking a big toll on the Canadian economy, according to the nation's central bank.
Uncertainty about U.S. trade policy will reduce investment growth by 0.7 percentage points and export growth by 0.2 percentage points in both 2017 and 2018, according to projections in the Bank of Canada's quarterly Monetary Policy Report, released Tuesday in Ottawa.
Policy makers led by Governor Stephen Poloz judged that "increasing uncertainty about the status of current and future trade agreements" was the chief risk to their outlook for the Canadian economy.
"A protectionist shift in the United States is already evident in several discretionary decisions," the central bank said, highlighting duties imposed by the Commerce Department on Bombardier Inc.'s marquee C-Series jet. "Although the Bank's projection for exports is cautious, there is a risk that exports will fall short of expectations, given the growing protectionist pressures and continuing competitiveness challenges."
Canada, the U.S., and Mexico abandoned their plan to renegotiate the pact by the end of the year, saying that talks will run through March 2018. The most recent round of talks ended in a deadlock and devolved into public spats among the negotiators amid controversial demands put forward by U.S. Trade Representative Robert Lighthizer.
With Canada's trading relationship with its biggest partner in jeopardy, firms may choose to invest overseas rather than boost capacity domestically, the central bank said.
Real Canadian exports have tumbled by nearly 6 percent in the three months through August after a strong start to the year.
Uncertainty surrounding trade isn't the only thing weighing on shipments abroad. The appreciation in the Canadian dollar amid the two rate hikes from the central bank this year is also likely dampening export prospects, policy makers said.
The Bank of Canada declined to quantify the repercussions for the domestic economy should the U.S. enact additional trade barriers.
Before it's here, it's on the Bloomberg Terminal.
LEARN MORE