Ackman Wins Partial ISS Backing in Fight for ADP Board Seat
By
Advisory firm recommends withholding vote for Eric Fast

Says Ackman case is not 'sufficiently compelling' for 3 seats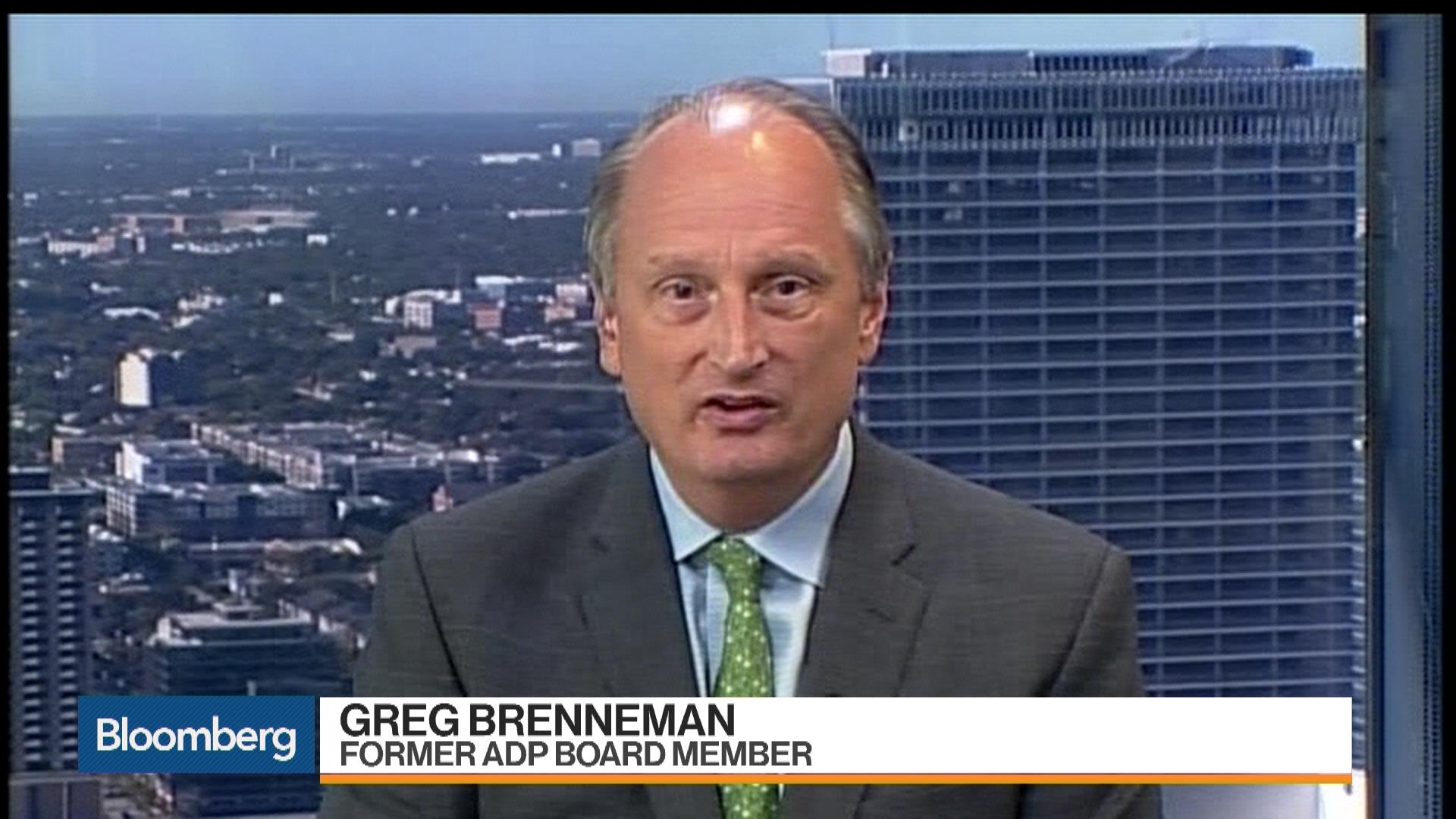 Bill Ackman won partial support from a third shareholder advisory firm in his push for change at payroll and human resources outsourcer Automatic Data Processing Inc.
Institutional Shareholder Services Inc. recommended that ADP shareholders withhold their vote for ADP director Eric Fast to make room for Ackman to join the board in a report Wednesday. The ISS support comes after advisory firms Glass Lewis & Co. and Egan-Jones Proxy Services urged investors to elect Ackman's three board nominees.
"The dissident has made the case that additional shareholder oversight on the board would be beneficial," ISS said in the report. "The dissident case is not sufficiently compelling to justify replacing three directors."
ISS said that the directors that Ackman is seeking to replace, including Chairman John Jones, have overseen strong shareholder returns in recent years and implemented investor friendly governance at ADP. Ackman's plans also carry some degree of risk, it said.
"The election of one dissident candidate –- particularly a significantly vested shareholder like nominee Ackman, whose skill set is considered most additive -- would appear sufficient to prompt the board to address the valid questions raised over the course of this contest," ISS said.
ADP has put forth its own slate of 10 nominees, including Chief Executive Officer Carlos Rodriguez, for the board at the company's annual general meeting Nov. 7.
"We are pleased that ISS recognizes the serious issues and significant opportunities for improvement at ADP and recommends shareholders support my election to the board," Ackman said in a statement.
Fast is the best candidate to be replaced as his oversight of the audit committee has contributed to ADP's "less-than-ideal financial disclosure in recent years," the advisory firm wrote.
No Guarantee
While many institutional investors weigh the recommendations of the advisory firms, garnering support from all three is no guarantee Ackman will win the proxy fight. Preliminary results from the proxy fight at Procter & Gamble Co. this month indicate that Trian Fund Management's Nelson Peltz failed in his bid for a board seat despite winning support from all three firms.
"The support of ISS validates our strong belief that ADP has the right strategy and board in place to continue delivering value," ADP's Jones said in a statement.
Ackman's Pershing Square Capital Management disclosed an 8.3 percent stake in ADP in stocks and options in August.
The billionaire investor has been meeting with ADP shareholders to make his case that the human resources consulting firm company, despite a 13 percent profit margin for the year ended June 30, is falling behind rivals by not performing at its full potential. Ackman argues the company is saddled with inefficiencies and a lack of innovation that he blames on ADP's "buy not build" strategy. He contends the company is losing ground to smaller competitors because of a bloated and insular culture.
ADP has resisted Ackman's push for change, saying the proxy fight has been a major distraction for the company and was based on inaccurate information.
Before it's here, it's on the Bloomberg Terminal.
LEARN MORE