Equifax Faces U.K. Regulatory Investigation Over Cyber Attack
By
FCA said it's probing incident that led to loss of client data

U.S. credit reporting company was victim of hack this year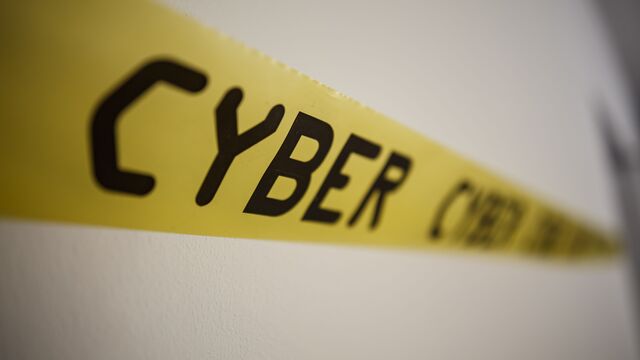 The U.K. Financial Conduct Authority opened an investigation into the hack of credit reporting company Equifax Ltd. that saw personal data stolen from at least 143 million people.
The British regulator said in a statement Tuesday it was probing the circumstances surrounding the hack that also led to the loss of U.K. customer information. While the FCA doesn't usually announce investigations at such an early stage, the watchdog said in this case it was in the public interest to disclose its investigation.
The Atlanta-based company has been subject to probes around the world since it disclosed in September that a hack had exposed the data in one of the biggest cyberattacks in history. The U.K. privacy regulator, the Information Commissioner's Office, has said that it is also investigating the incident.
The company said that it is working with the FCA and other regulators.
"Cybercrime is a real and ever-present risk faced by all companies, so it is important that government, regulators and businesses work together to combat this growing threat," the company said in an emailed statement. "We see today's announcement as a continuation of that process."
Before it's here, it's on the Bloomberg Terminal.
LEARN MORE