Trump's Treasury Piles On in Fight With Obama's Consumer Watchdog
By
Treasury rips CFPB's bank arbitration rule in Monday report

Plaintiffs lawyers to benefit far more than consumers: report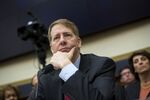 An unusually public clash between the Trump administration and a financial regulator who is an Obama holdover just got the megaphone treatment. 
In a report issued Monday, the Treasury Department blasted a rule passed earlier this year by the Consumer Financial Protection Bureau that makes it much easier for customers to sue their banks. The Treasury report could give Republican senators more ammunition to try to kill the regulation legislatively.
Why Financial Firms Want to Keep You Out of Court: QuickTake Q&A
The rule was pushed through by CFPB Director Richard Cordray, a Barack Obama appointee whose term doesn't end until next year. It restricts what are known as mandatory arbitration clauses, which force customers to resolve disputes with financial companies outside the courts.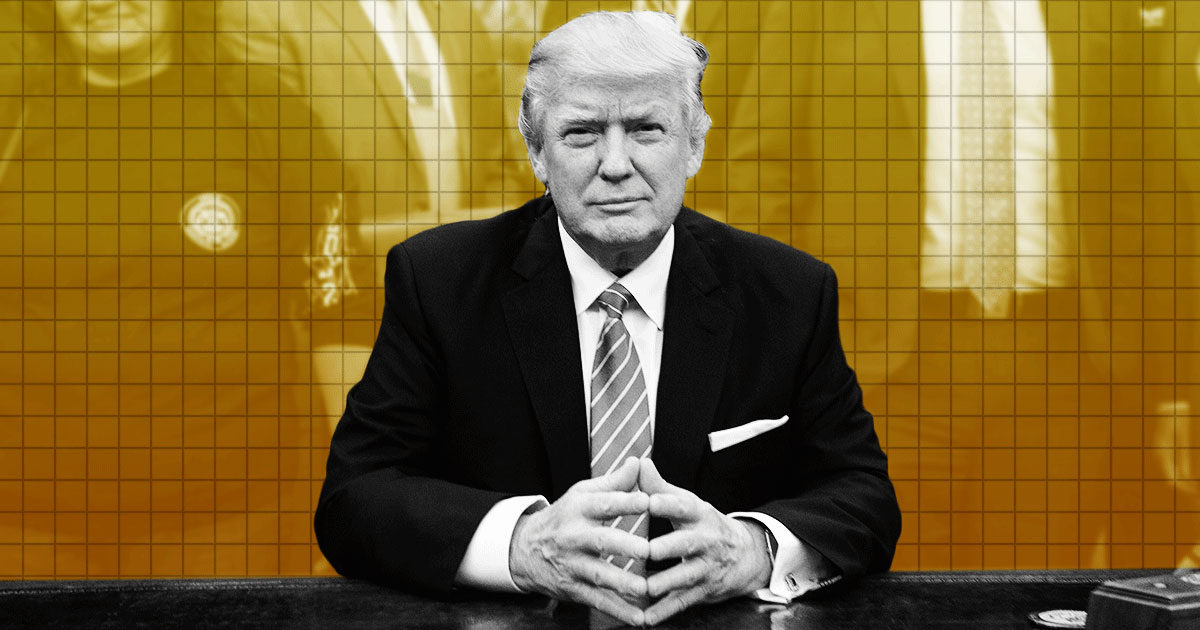 Though Trump administration officials including Acting Comptroller of the Currency Keith Noreika have been trying to undermine Cordray's effort, the new Treasury report elevates the fight. The document aggressively makes the point that the rule will unnecessarily punish banks, while doing little to help consumers. The main beneficiaries will be plaintiffs lawyers, according to the Treasury.  
Over the next five years, financial firms would face "extraordinary costs" of more than $500 million in additional legal fees and $1.7 billion in settlements to resolve 3,000 more class-action lawsuits, the report said. Attorneys will collect more than $1 million on average from cases, while consumers will receive just $32, the Treasury said.
"Mandatory arbitration clauses allow companies to avoid accountability for breaking the law and cost consumers billions of dollars by blocking group lawsuits," Sam Gilford, a CFPB spokesman, said in a statement. He said the Treasury report "rehashes industry arguments that were analyzed in depth and solidly refuted in the final rule."
Months of squabbling between the Trump administration and the CFPB may meet an abrupt end if Senate Republicans manage to overturn the rule. House lawmakers have already voted to revoke it, so all eyes turn to the Senate to see if Cordray's arbitration rule can survive the deregulatory agenda sweeping through Washington.
Before it's here, it's on the Bloomberg Terminal.
LEARN MORE