House Russia Investigators Meet With Loretta Lynch
By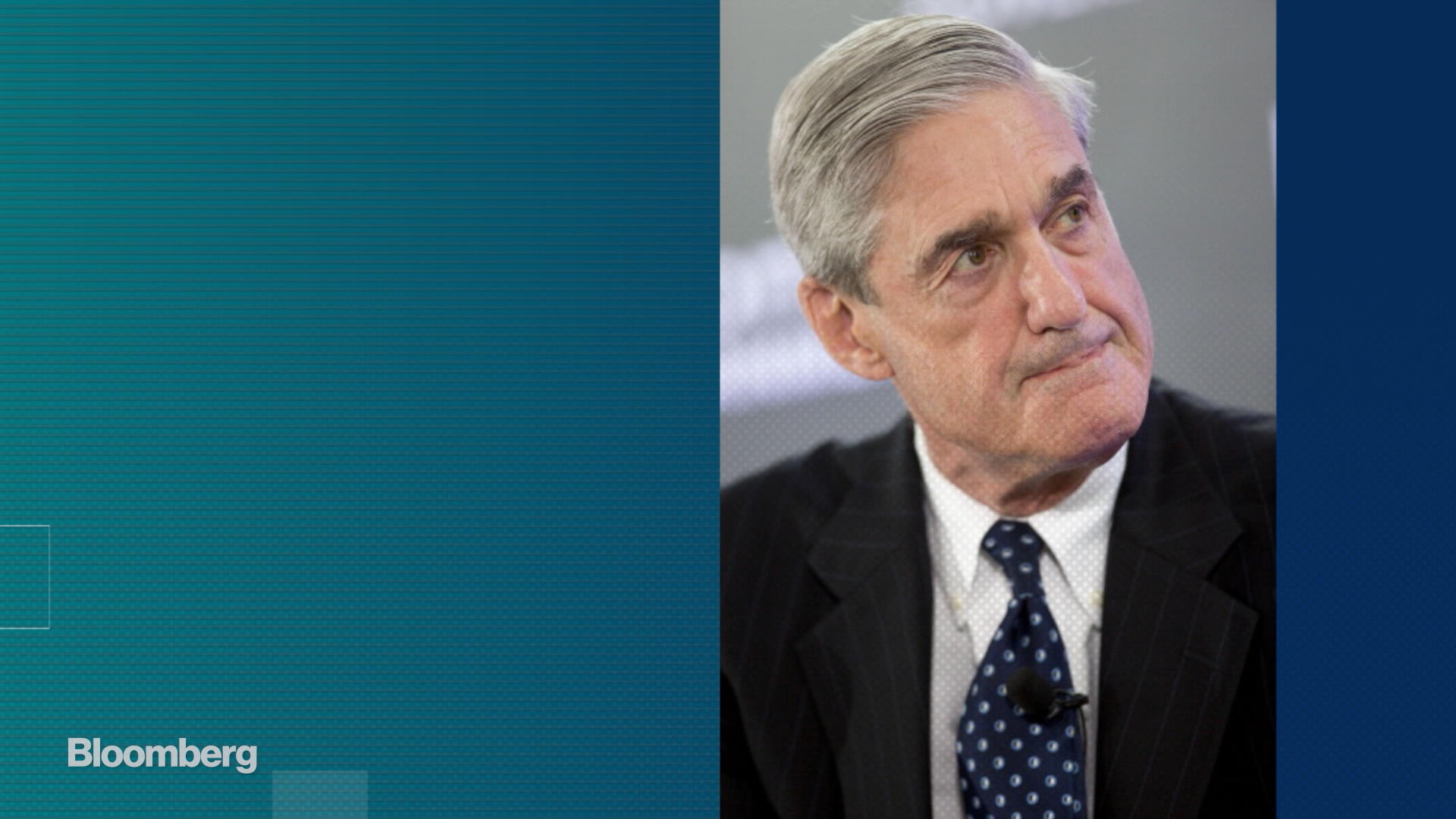 Former U.S. Attorney General Loretta Lynch arrived Friday for a closed-door meeting with House Intelligence Committee investigators looking into Russian meddling in last year's presidential election.
Lynch served as the nation's top law enforcement officer under former President Barack Obama, overseeing the Justice Department, including the FBI, to the end of Obama's term.
She likely will be asked by committee investigators about knowledge of Russian efforts to spread misinformation during the campaign, or other related Russian efforts to influence the outcome.
Some lawmakers on the panel also want to know about Obama administration officials who made requests to identify Americans whose names came up during foreign intelligence gathering, a process known as "unmasking." That had been a focus of some questions last week to another former Obama administration official, Samantha Power, who served as ambassador to the United Nations and also sat on the National Security Council.
Investigators may also question Lynch about her airport tarmac meeting with former President Bill Clinton in June 2016, amid the FBI's investigation of Hillary Clinton's use of a private email server while conducting government business as secretary of state. Republicans want to know what they discussed and whether it influenced the email probe.
Before it's here, it's on the Bloomberg Terminal.
LEARN MORE