Oil Refiners' Hope of Trump-Promised Deregulation Crushed by EPA
By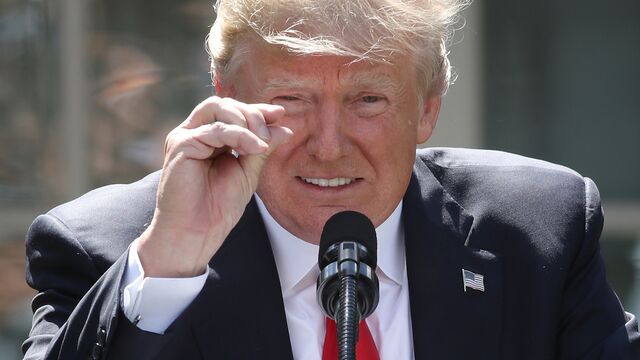 Prices for biofuel blending credits that drive oil refinery owners like Carl Icahn nuts plunged shortly after President Donald Trump's inauguration. That's because supporters expected the new president would reduce blending mandates enforced by the Environmental Protection Agency.
But that relief didn't last long for the refiners obligated to buy the credits like Icahn's CVR Energy Inc. Prices rallied this week as Trump personally directed EPA to back off plans to lower renewable fuel obligations following pressure from corn-state Republicans like Iowa's Senator Chuck Grassley. EPA Administrator Scott Pruitt later said his agency is exploring the possibility of waiving rules to allow for a 15 percent ethanol blend all year round, further fueling the blending credits' upward momentum.

"Hope sprung eternal" that Trump would reduce EPA blending mandates, Tudor Pickering Holt & Co. said in an emailed research note Friday. But "relief for U.S. refiners is probably off the table for the foreseeable future."
Quotes from this Article
Before it's here, it's on the Bloomberg Terminal.
LEARN MORE