Goldman Is Pricing Credit Research as Low as $200 Per User
By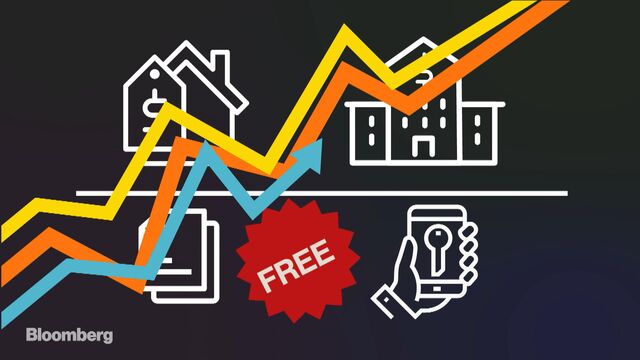 Goldman Sachs Group Inc. is offering fixed-income investors discounted prices for its research once MiFID II rules come into force in January.
Firms with as many as 25 users may pay $10,000 annually for a full package of credit research, occasional equity research as well as access to conference calls and ad hoc contact with analysts, according to an email sent to clients this week seen by Bloomberg. Goldman is also offering a $5,000 service -- equal to just $200 each year for a 25-user client -- for reports covering economics, commodities, global markets and credit strategy, it said.
"We are seeking to avoid pricing that would result in large parts of the market having inadequate access to basic research," London-based spokesman Joseph Stein said by email. He declined to comment on the prices. "Access to research is a core component of the broad dissemination of information in markets."
Goldman has asked some clients to pay $30,000 for a broader package, which includes equities and conferences, Bloomberg reported on Oct. 18. Aimed at improving transparency, the regulatory overhaul known as MiFID II prevents firms from lumping the cost of analysis in with trading fees for clients and imposes tougher reporting standards.
Quotes from this Article
Before it's here, it's on the Bloomberg Terminal.
LEARN MORE