Chamber of Commerce Attacks Rand Paul After His 'No' Vote on Budget
By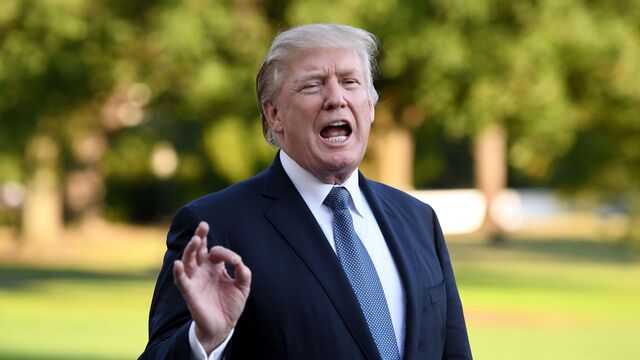 The U.S. Chamber of Commerce is planning on ratcheting up its pressure on Senator Rand Paul following the Kentucky lawmaker's vote against the budget.
"I've kind of described this as the 'three strikes and you're out' rule, and he got a strike yesterday," the chamber's chief policy officer, Neil Bradley, said in an interview.
Bradley said the Chamber, which prior to the budget vote had launched a letter-writing campaign targeting Paul and run radio ads urging his constituents to tell him to support it, would be "telling folks in Kentucky and folks around the country that we're disappointed."
Paul split from the GOP to vote against the budget resolution, which squeaked by on an all-Republican vote of 51-49 Thursday night and unlocked the Senate's special procedure to pass a tax bill with only 50 votes. He objected to a provision to raise military spending by $43 billion, and also broke with his party by voting with Democrats against an amendment to reduce the state and local tax deduction, which could raise tax bills for some.
"I'm pretty certain not a single one of them thought the budget resolution was perfect, but they all found a way to move what Senator Paul says is an important priority," Bradley said, referring to other GOP senators.
Paul "works for the taxpayers," Sergio Gor, a spokesman for the senator, said in an email
"He voted to protect them yesterday and he will vote to protect them soon by working with President Donald Trump to pass a big, bold tax cut," said Gor.
In 2016, Paul received a 38 out of 100 on the Chamber's congressional scorecard -- by far the lowest of any Republican in Congress.
Still, it's "way too early" to discuss supporting a challenger to Paul, who doesn't face voters again until 2022, according to Bradley.
Before it's here, it's on the Bloomberg Terminal.
LEARN MORE