Xi Has Punished More Officials Than the Population of San Antonio
By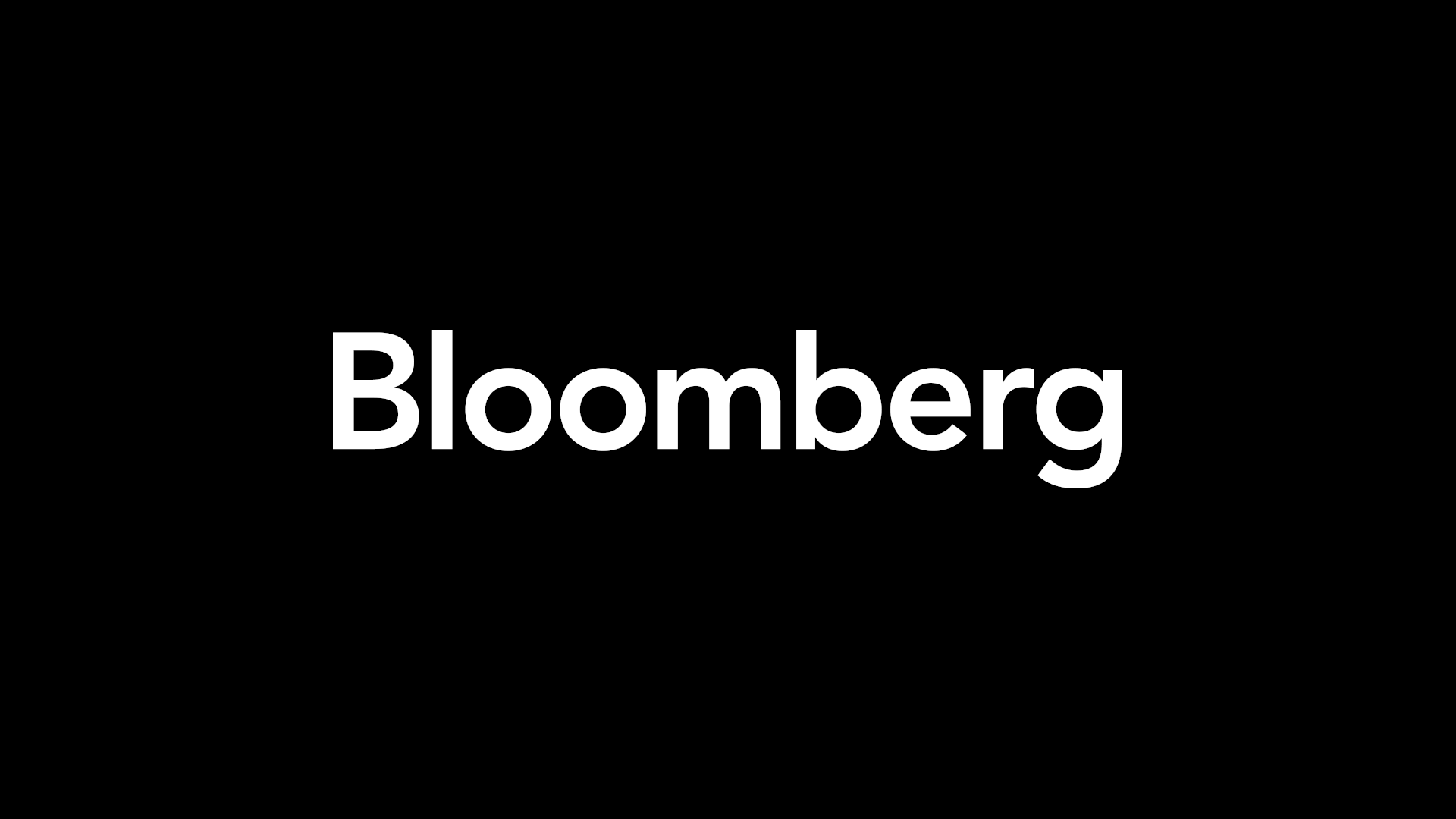 China's anti-corruption drive was a key pillar of President Xi Jinping's speech to his Communist Party comrades this week, and data out today shows why.
During Xi's first five-year term, 1.53 million officials have been punished, Yang Xiaodu -- China's Minister of Supervision at the Central Commission for Discipline Inspection -- said at a congress briefing in Beijing Thursday. That's more than double the 668,000 censured in the second term of his predecessor Hu Jintao, and roughly 40,000 more people than live in San Antonio, Texas.
Xi's marathon of an address Wednesday reaffirmed the party's commitment to the anti-graft campaign, which has seen crackdowns on everything from lavish banquets to gambling in Macau. But it's also been used as a tool in Xi's reorganization of the party, with officials deemed corrupt or disloyal also punished, helping cement his iron grip on power.
There's likely to be more of the same in Xi's second term, with the president vowing in his speech: "wherever offenders may flee, they will be brought back and brought to justice."

Before it's here, it's on the Bloomberg Terminal.
LEARN MORE