How to Succeed in China? Communist Party Groups in Your Company
Bloomberg News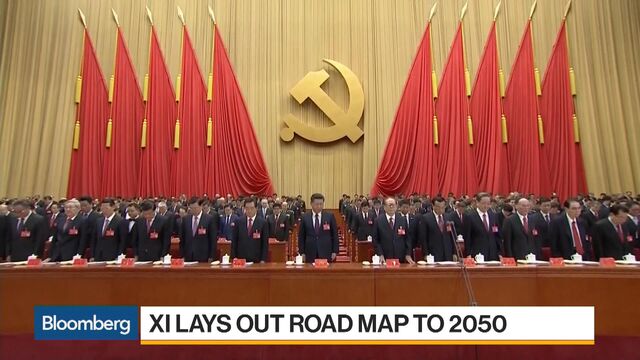 China's Communist Party aims to increase the number of companies with active party organizations, including those in foreign firms.
Some 70 percent of the 106,000 foreign companies operating in China already have one, Qi Yu, vice minister of the Organization Department, said at a briefing in Beijing on Thursday during the 19th Party Congress.
The corporate law stipulates that companies, villages and schools with three or more members should set up party organizations, he said, in response to a question about the spread of the organizations and how this might affect inner workings of the private sector.
President Xi Jinping, speaking Wednesday to the twice-a-decade conclave in Beijing, described the ubiquitous reach of the 96-year-old party with 89 million members: "The Party exercises overall leadership over all areas of endeavor in every part of the country."
Among China's 147,000 state-owned enterprises, 93.2 percent have a party organization, while among its 2.7 million private companies, 67.9 percent have one, according to the Central Commission for Discipline Inspection, the country's top graft-fighting body. 

'The Vanguard'
"The Chinese Communist Party is the vanguard of the Chinese working class, and setting up party organizations in grassroots units — including in companies — is a natural and consistent practice of ours," Qi said. "Party organizations work to uphold the interests of employees in their companies and help them solve difficulties. Employees feel more assured, and this contributes to the productivity of the companies." 
Large foreign companies have told party officials that party members are the best workers in their organizations, CCDI Minister of Supervision Yang Xiaodu said at the briefing.
At a meeting in Shanghai seven or eight years ago, a General Electric Co. executive told Shanghai officials that its most outstanding workers were party members and its best factory floors were those organized by the party organization, said Yang, who added that the executive expressed his wish that there would be more party members.
A China representative for Boston-based GE declined to comment on Thursday.
Watch This Next: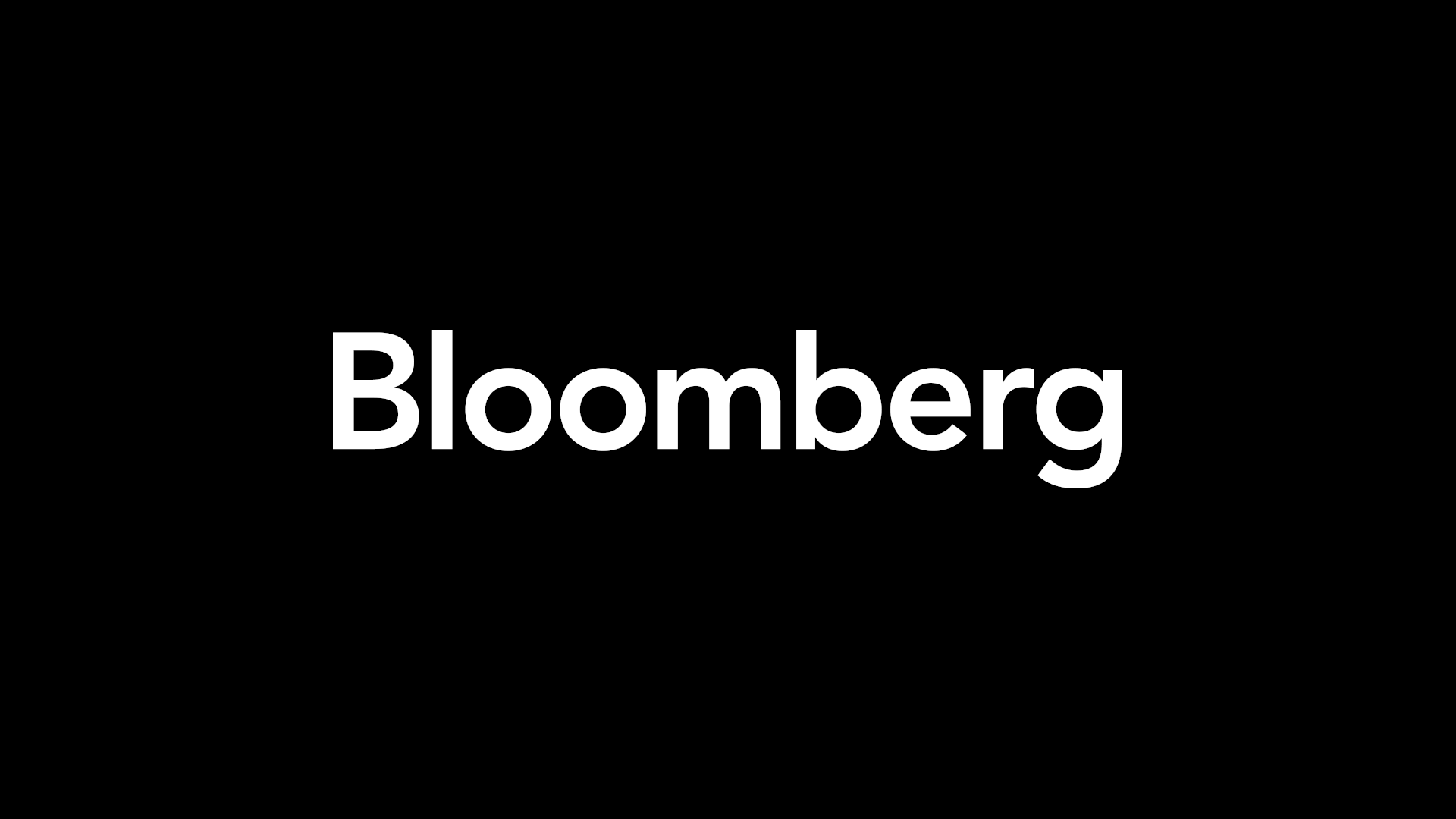 — With assistance by Rachel Chang
Before it's here, it's on the Bloomberg Terminal.
LEARN MORE