Haley Leaves Tillerson Off Her List of Officials Who Pressed the UN
By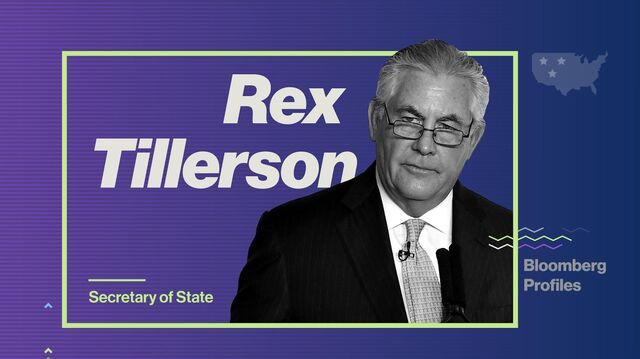 Highlighting the U.S. effort at last month's UN General Assembly, Ambassador Nikki Haley ticked off the names of senior Trump administration officials who turned out in force to press the body over issues like North Korea and Iran.
One official she left out: Secretary of State Rex Tillerson.
"You saw the United Nations, and you saw the high-level week, you saw a massive U.S. representation, you saw the President, the Vice President, the first lady, you saw General McMaster, you saw General Kelly," Haley said Thursday in New York on a panel with former Secretaries of State Condoleezza Rice and Madeleine Albright. "You saw so many of the U.S. delegation going because they see value now in the UN."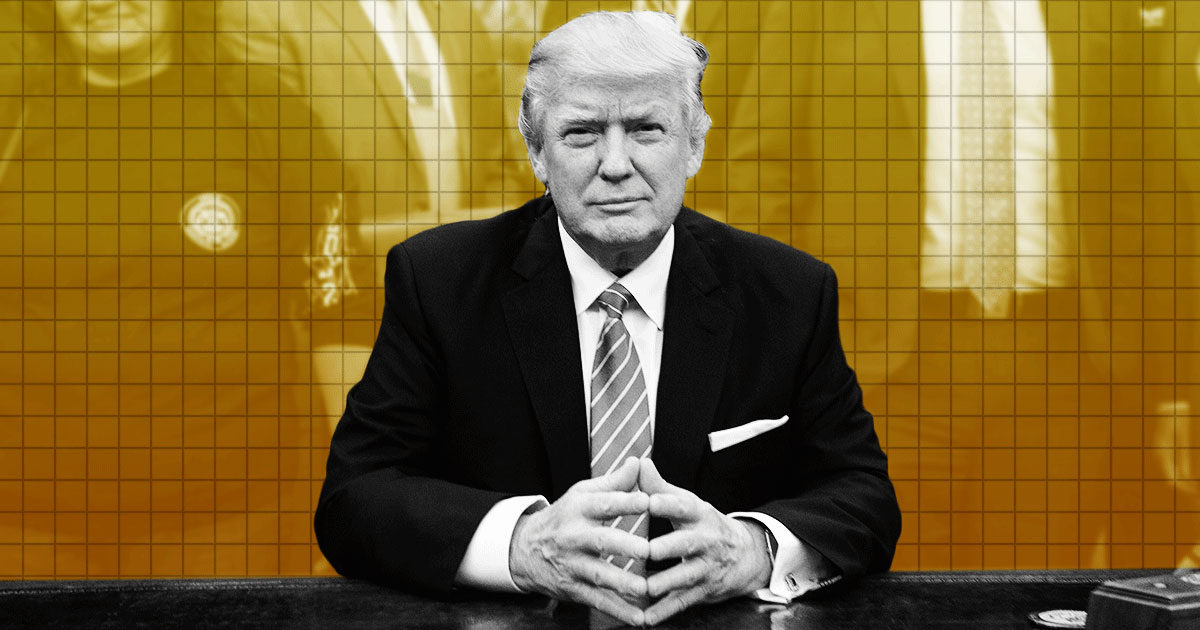 Haley and Tillerson have both had to fend off questions about their working relationship and role in foreign policy decision-making, though the secretary of state is traditionally viewed as America's top diplomat. While Haley has an office at the State Department, she is also considered a Cabinet-level official like some predecessors.
Tensions between the two top foreign policy aides appeared to climax at a Sept. 20 meeting of foreign ministers at the UN to discuss the Iran nuclear accord. Haley wasn't originally invited, but at the last minute, she took a spot reserved for a senior adviser to Tillerson without asking the State Department. She then tried to sit at the main table in a space reserved for another U.S. official but was told to sit in the back, according to two people familiar with the situation.
Haley's office called that version of events false and said she participated with encouragement from...the White House.
Before it's here, it's on the Bloomberg Terminal.
LEARN MORE