More Puerto Rico Help to Be Considered Next Week by House Panel
By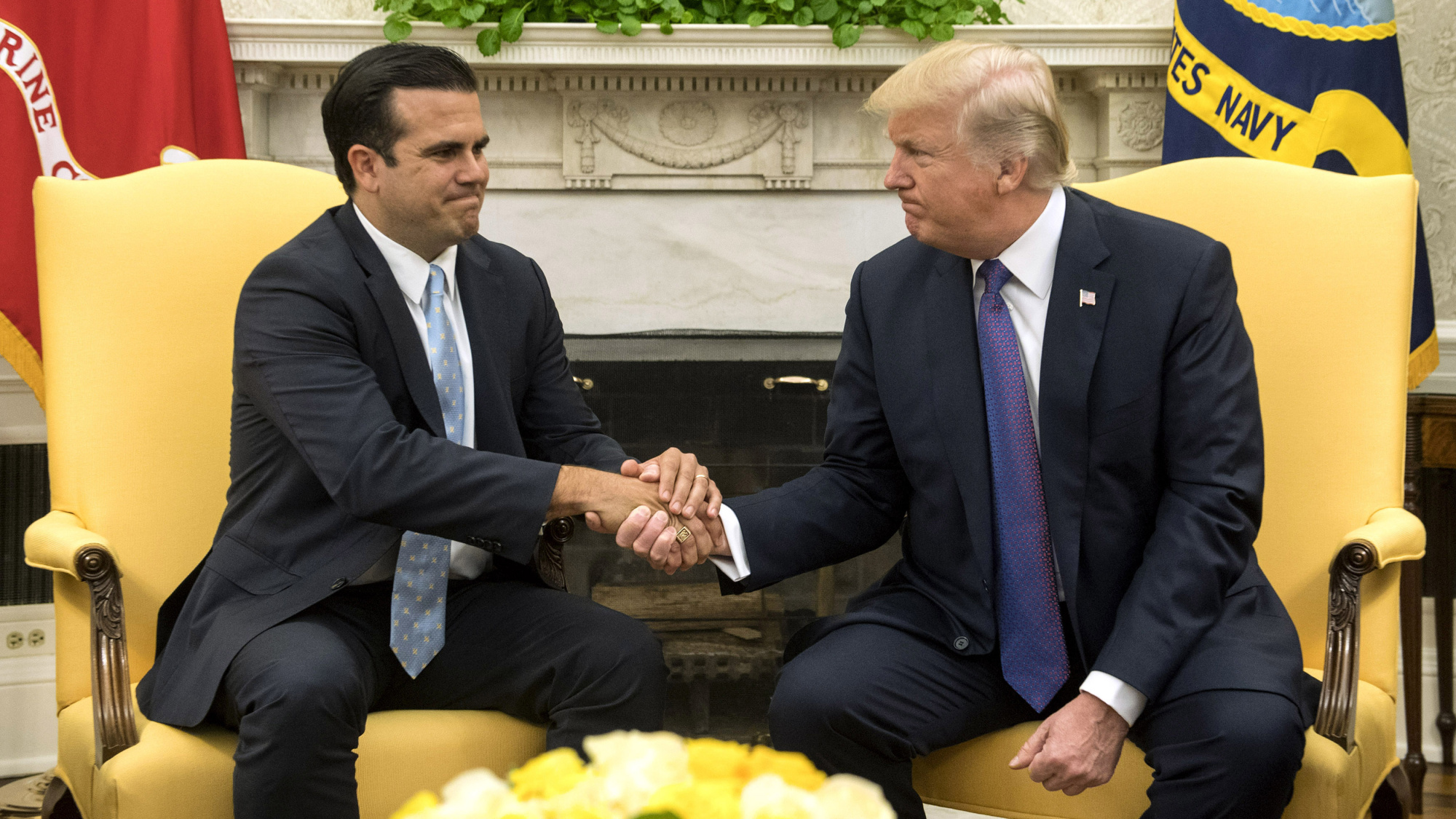 The House Natural Resources Committee scheduled a hearing for Oct. 24 to discuss additional steps to help Puerto Rico recover from financial and humanitarian crises following hurricanes Irma and Maria.
The oversight hearing next Tuesday comes after House passage last week of a short-term $36.5 billion aid package for victims of hurricanes and wildfires. Senate Republicans from other states damaged by hurricanes and fires are working to add more money to that relief package. The Senate may vote on the measure this week.
Anticipated issues at the House panel hearing are likely to include whether to amend a 2016 law that created a financial control board for the island to give the board more power to spend disaster-assistance funds without additional oversight. 
Other proposals from committee chairman Rob Bishop of Utah include whether to waive environmental laws, such as the National Environmental Policy Act and the Endangered Species Act, to speed up construction.
But committee Democrats, led by Raul Grijalva of Arizona, have asserted that Congress's response should focus on food, shelter and water first, "not deregulation," says Grijalva.
"We can't make Puerto Rico a petri dish for extreme policy ideas or use this disaster to push ideology," said Grijalva, in a statement late last month. "It's time to assess the damage, get a relief package together as fast as possible and start rebuilding in a sustainable way. Dropping environmental laws doesn't accomplish that."
Before it's here, it's on the Bloomberg Terminal.
LEARN MORE