Public Company Soars 71% on Plans to Launch Its Own Digital Token
By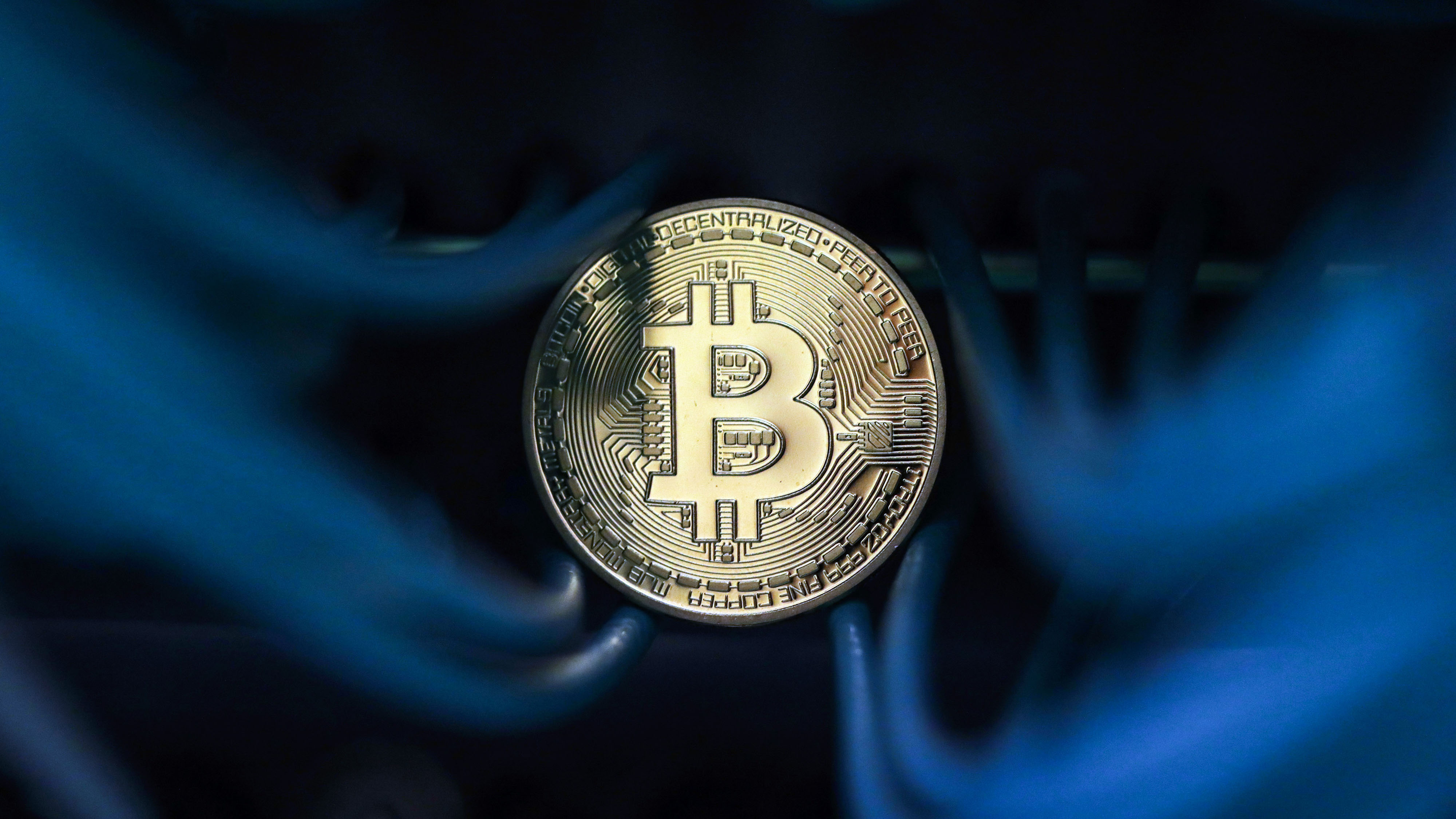 Social Reality Inc., a micro-cap advertising technology firm, has joined the ranks of public companies latching onto the cryptocurrency world and its big, speculative returns.
Shares of the Los Angeles-based Social Reality soared 71 percent Tuesday after management unveiled plans for an initial token offering during a meeting with analysts. In a 41-page presentation, Chief Executive Officer Chris Miglino discussed plans for "BIGtoken," a digital coin customers can earn for sharing data.

"BIG resolves the unanswered question others in the landscape haven't addressed: How can blockchain put the consumer front-and-center in the consumer data and advertising ecosystem?" the company said in the slideshow.
How a public company issues digital coins, which have recently been used as an alternative funding rout by startups, is less clear.
Social Reality said earlier Tuesday that it is pursuing strategic alternatives for its health-care focused segment.
Related: From Biotech to Bitcoin: Bioptix Surges on Rebranding
Before it's here, it's on the Bloomberg Terminal.
LEARN MORE