Wells Fargo Nears Mortgage-Securities Settlement With Regulators
By and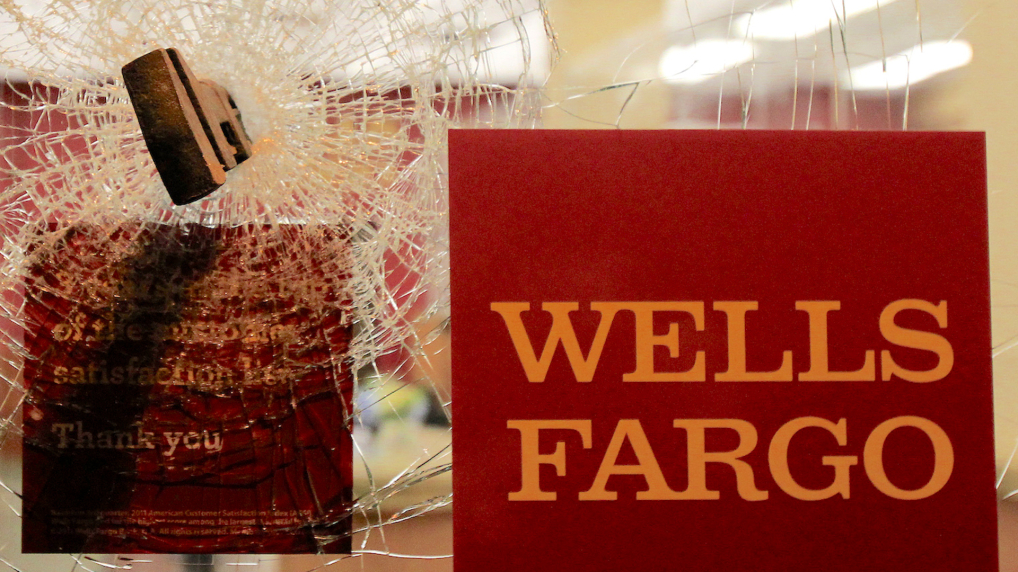 Wells Fargo & Co. is edging closer to a settlement with regulators over the crisis-era mortgage bonds investigation that took a $1 billion chunk out of third-quarter profit, according to Chief Financial Officer John Shrewsberry.
"We are now having a negotiation, so it's a matter of probably months or quarters, not anything more than that," Shrewsberry said in a Friday telephone interview. The bank took the $1 billion charge for regulatory investigations into its pre-crisis mortgage activity because it has "gotten to the point in our negotiations where you could say that an outcome like this is both probable and estimable," he said.
Wells Fargo, whose mortgage-bond business was far smaller than rivals', is one of the last of the global lenders to reach an accord with the U.S. Department of Justice over alleged wrongdoing in selling the toxic securities. HSBC Plc is also in talks to resolve similar allegations, Bloomberg News reported in July. UBS Group AG's probe is still unresolved, while Royal Bank of Scotland Group Plc agreed to pay $5.5 billion in July to settle two of three parts of its investigation.
Of those banks, Bloomberg Intelligence analysts estimate Wells Fargo would probably pay the least.
Shrewsberry, who said he assumes negotiations between the San Francisco-based lender and government officials "will speed up," declined to say what size settlement is being discussed.
"This where we are right now ," he said of the $1 billion charge. "I think we'll be talking about whatever happens more in the future."
Before it's here, it's on the Bloomberg Terminal.
LEARN MORE