Hurricane's U.S. Inflation Boost Falls Short, Adding to Concerns
By
Core price gauge misses estimates for sixth month out of seven

May complicate Fed debate; investors still see move as likely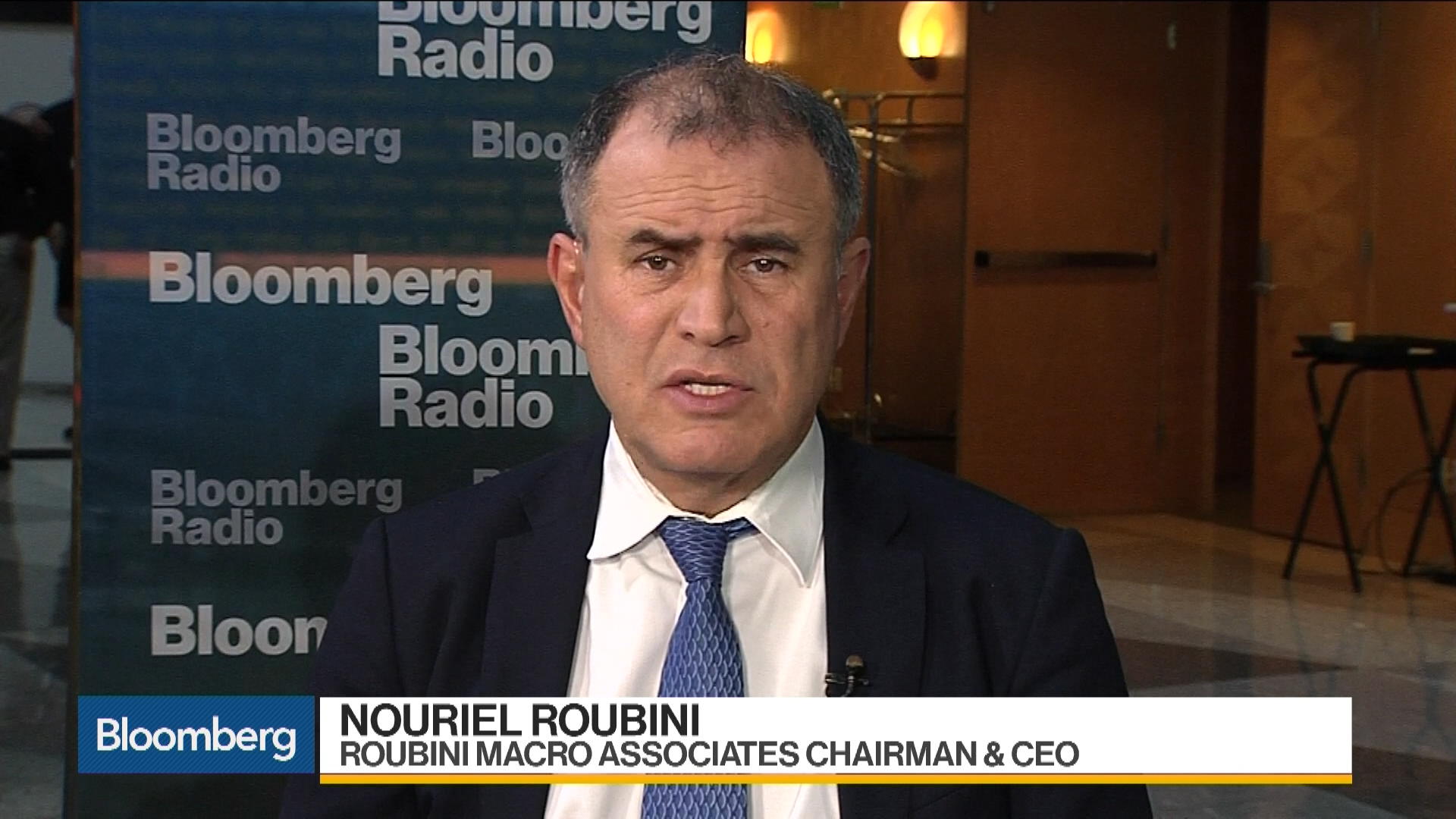 The mystery of low inflation is still to be solved.
The hurricane-driven boost to the U.S. cost of living in September fell short of projections, with a measure of underlying inflation missing estimates for a sixth time in seven months -- potentially complicating the Federal Reserve's debate over whether to raise interest rates once more this year.
Economists projected an overall pickup in price gains in the aftermath of Hurricane Harvey -- thanks to a disruption in fuel supplies that boosted gasoline costs -- and while energy costs rose by the most since June 2009, the details suggest any broader acceleration in inflation will need more time to develop. Continued subdued readings could give some Fed policy makers pause over a possible December interest-rate hike, an outcome investors still see as likely though slightly less so than on Thursday.
Highlights of Friday's U.S. Economic Data
Sept. CPI rose 0.5% m/m (est. 0.6% rise); so-called core CPI rose 0.1% m/m (est. 0.2% rise), following 0.2% gain; up 1.7% y/y (est. 1.8%)
Sept. retail sales surged 1.6% m/m (est. 1.7% gain), the most since March 2015, on autos and gasoline
Oct. preliminary Michigan consumer sentiment rose to 101.1 (est. 95), highest since Jan. 2004, from 95.1 in Sept.
"Prior to the data the thinking was the Fed would look through the hurricane impact and find some move in inflation," said Richard Moody, chief economist at Regions Financial Corp. in Birmingham, Alabama. "Instead I think the September data will bring more doubt than confidence," especially for members wavering in their assessment of underlying inflation trends, he said.
Fed Chair Janet Yellen, for her part, acknowledged last month that the fall in inflation this year was a bit of a "mystery" but suggested that the central bank was on course to raise interest rates again in 2017. Minutes of the Fed's September meeting, released Wednesday, said that "many participants expressed concern that the low inflation readings this year might reflect not only transitory factors, but also the influence of developments that could prove more persistent."

A separate Commerce Department consumer-inflation measure, preferred by the Fed, is running below the central bank's 2 percent target, with a 1.4 percent gain in the 12 months through August.
The Fed will see two more reports on that index -- along with two more on the Labor Department's CPI -- before making a decision on interest rates on Dec. 13. In the meantime, a weaker dollar and a solid job market could also feed in more strongly to price pressures across the economy. The Fed's next meeting, taking place Oct. 31-Nov. 1, will provide an update on the thinking of policy makers on inflation and a December rate hike.
Other indicators signal the steady economic expansion will continue. Separate reports on Friday showed U.S. consumer sentiment unexpectedly surged to a 13-year high in October and retail sales rose last month by the most in more than two years as Americans replaced storm-damaged cars and paid higher prices at the gasoline pump. Excluding autos and fuel, sales still increased at the second-fastest pace since January.
Demand recovered after auto dealerships around Houston, among the top markets for new-vehicle sales, took a hit from Harvey a month earlier. The biggest monthly advance in sales at service stations since February 2013 also reflected a spike in gas prices as Houston-area refiners were forced to suspend operations in the wake of Harvey. The Commerce Department figures aren't adjusted for price changes.
The jump in sentiment, which was greater than any analyst in the Bloomberg survey projected, could be a reflection of falling gasoline prices following a hurricane-related spike, reflected record highs for the stock market, a 16-year low in unemployment and post-storm recovery efforts driving a rebound in economic growth.

Consumers are "encouraged to see the organic improvement of an economy that appears to be finally hitting its stride," said Carl Riccadonna, chief U.S. economist for Bloomberg Intelligence. At the same time, the report showed a "troubling" decline in inflation expectations, which could also factor into the Fed's debate on raising interest rates, he said.
Fed Vice Chairman Stanley Fischer, who departs the central bank this month, said Friday on CNBC that given uncertainty over inflation, "we have to be more careful than full speed ahead" on tightening policy.
"Fed officials are struggling to make sense of the data," Stephen Stanley, chief economist at Amherst Pierpont Securities, said in a note following the reports. "For now, most policy makers seem ready to hike rates again in December, based on the notion that above-trend growth and tight labor markets will eventually produce a pickup in rates."
— With assistance by Sho Chandra, and Agnel Philip
Before it's here, it's on the Bloomberg Terminal.
LEARN MORE