Your Evening Briefing
Here are today's top stories.
By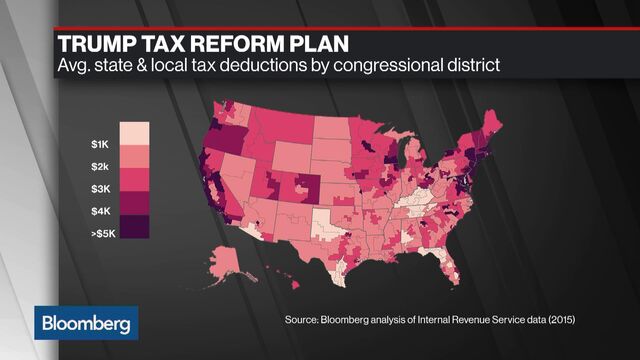 Want to receive this post in your inbox every afternoon? Sign up here.
Good afternoon. You spend hours staring at your phone, but only the outside of it. Its interior is hidden from view (unless, of course, it makes sudden contact with a concrete surface). What's inside isn't just a careful calibration of lithium ion batteries and cell antennas; it's a story of the device's evolution, as you'll see below. —Megan Hess
Distressed investors are already buying Houston homes for 40 cents on the dollar. Some are eyeing the billions of dollars in hurricane-ravaged property in Texas and Florida and deciding to take out their checkbooks. Investors figure they can buy low, either fix up and flip the houses or rent them out for several years, and unload them later, doubling their money or more.
What's inside all the iPhones. Ever cracked open an iPhone — on purpose? We partnered with iFixit, known for its detailed teardowns, to take a look inside every iPhone since the original in 2007.
Trump is angry about a proposal in his own tax plan. Months after the White House said it  wanted to end a federal tax break for people in high-tax states, President Trump got mad when he learned the change would hurt some middle-income taxpayers, according to two people familiar with his thinking.
Another potential Equifax attack. The company, already reeling from a massive data breach, pulled a customer help page from its site so its security team could investigate reports of another possible attack. Equifax shares dropped 2.4 percent on Thursday afternoon, the worst performance in the S&P 500.
Ralph Lauren won't let go of his shrinking polo empire. While the company hired an outsider as its CEO several months ago, Lauren, who oftens refers to the company as "my baby," remains heavily involved and still retains control over the creative side of the business. But discounted polos aren't selling, and the company needs new ideas.
A new milestone for bitcoin. The cryptocurrency surged past $5,000 for the first time, pushing this year's gains to more than fivefold. As recently as December, it was trading at less than $1,000. Jamie Dimon, who called bitcoin a "fraud" last month, says he won't talk about it anymore.
A look inside the most expensive house on Earth. Villa Les Cèdres is a 187-year-old, 18,000-square-foot, 14-bedroom mansion set on 35 acres in the South of France. With a list price of $410 million, its owner is betting that the house's combination of history, luxury, and a prime coastal location will be enough to make it the priciest residential sale in history. See for yourself.
Before it's here, it's on the Bloomberg Terminal.
LEARN MORE