A Volatility Comeback May Not Bring the Catastrophe Investors Fear
By
A jump in volatility doesn't have to lead to losses: Goldman

Eight times out of 10 exiting a low-vol period shows gains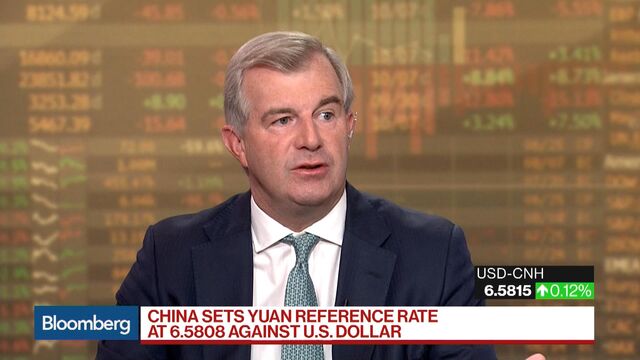 Low volatility is spurring hand-wringing from Nobel prize winners to central bankers, but a change in the status quo might not be all that bad.
With price swings across asset classes near historic lows for most of the year, it seems there's nowhere for volatility to go but up, according to strategists at Goldman Sachs Asset Management. That doesn't necessarily mean equity prices will go down, they say in a report.
Goldman analyzed 11 two-year periods of sustained low volatility in the U.S. stock market going back to 1928, and the two-year periods that followed. They found that the vast majority of the time, stock prices climbed even as price swings increased. In some cases, investors made even more money from the market than when stocks were calm.

Data compiled by Bloomberg showed that on average U.S. stocks rose about 24 percent during periods of low volatility, and just under 9 percent in the two years afterward.

"While higher volatility is often associated with lower returns, it is not always so," the Goldman strategists said. "Higher volatility upon the exit of a low-vol period such as the present has been associated with positive two-year returns 82 percent of the time."
Before it's here, it's on the Bloomberg Terminal.
LEARN MORE