U.K. Sees Barnier's 'Deadlock' as Cry for EU Help
By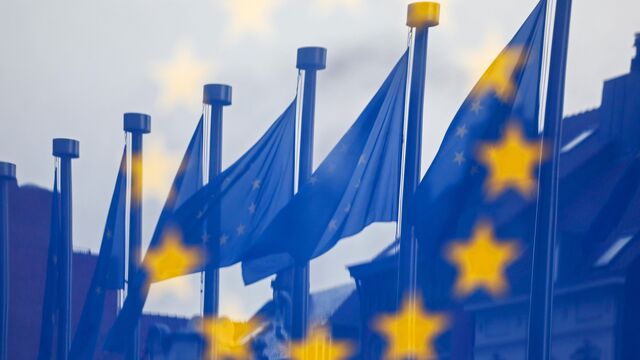 Follow @Brexit for all the latest news, and sign up to our daily Brexit Bulletin newsletter.
The European Union's negotiator Michel Barnier was clear about the state of Brexit talks: They are are at a "deadlock," and it's "very disturbing."
But the U.K. understood his words as an elegant cry for help from the Frenchman to the 27 European leaders, according to a person familiar with the U.K. team's negotiating position: a plea to them to loosen up his mandate so he can start talking about the future alongside the divorce terms.

If true, between now and the summit a week away, signs of movement may come from the rest of the European capitals. Prime Minister Theresa May, who made overtures in Florence about what Britain was willing to pay, has this week focused her rhetoric on preparations in place in the event of a no deal, something Barnier said would be "very bad."
May's government believes the ball is still in the EU's court -- and it is now for the other leaders to decide if they want to unlock the talks at the summit next week, the person said. When May used this turn of phrase earlier in the week, the European Commission was swift in correcting her.
Read more: Brexit Talks Deadlocked as Both Sides Prepare for Cliff Edge
Before it's here, it's on the Bloomberg Terminal.
LEARN MORE