English Soccer Wheeler-Dealer Harry Redknapp Joins the Cryptocurrency Frenzy
By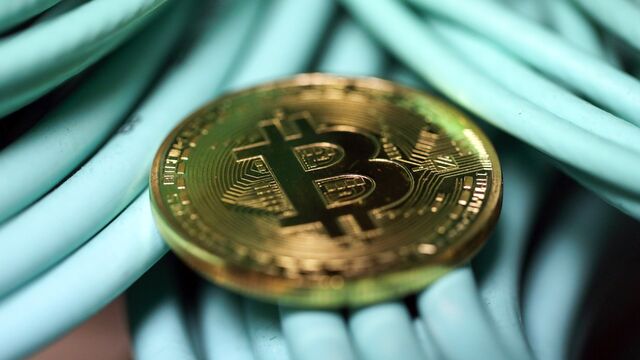 OK, I am calling the top in the cryptocurrency bubble. You cringed when Floyd Mayweather promoted his. You gasped when Paris Hilton said "all the cool kids are doing it." You giggled at the prospect of Dennis Rodman and pot being the basis of any store of value.
But now veteran football manager Harry Redknapp, who in 2012 admitted to not knowing how to use a computer, is in on the action. 'arry, for those not familiar with the soccer boss recently given the sack by Birmingham City, is well known within the English game as a wheeler-dealer, to put it charitably.
Redknapp said on Twitter that "I'm in, get involved" in Electroneum, which is conducting an initial coin offering. Startups often award tokens to well-known people who endorse the application.
There have been the occasional allegations of dodgy dealings, which Redknapp, 70, has naturally denied. But having witnessed firsthand what he did with proceeds of selling a young Rio Ferdinand whilst at West Ham, all I can say is that any investors should exercise extreme caution.
Read more on how bitcoin has set a new price milestone
— With assistance by Natasha Doff
Before it's here, it's on the Bloomberg Terminal.
LEARN MORE