Balance of Power: Chinese Checks on Power Could Get a Rewrite
By and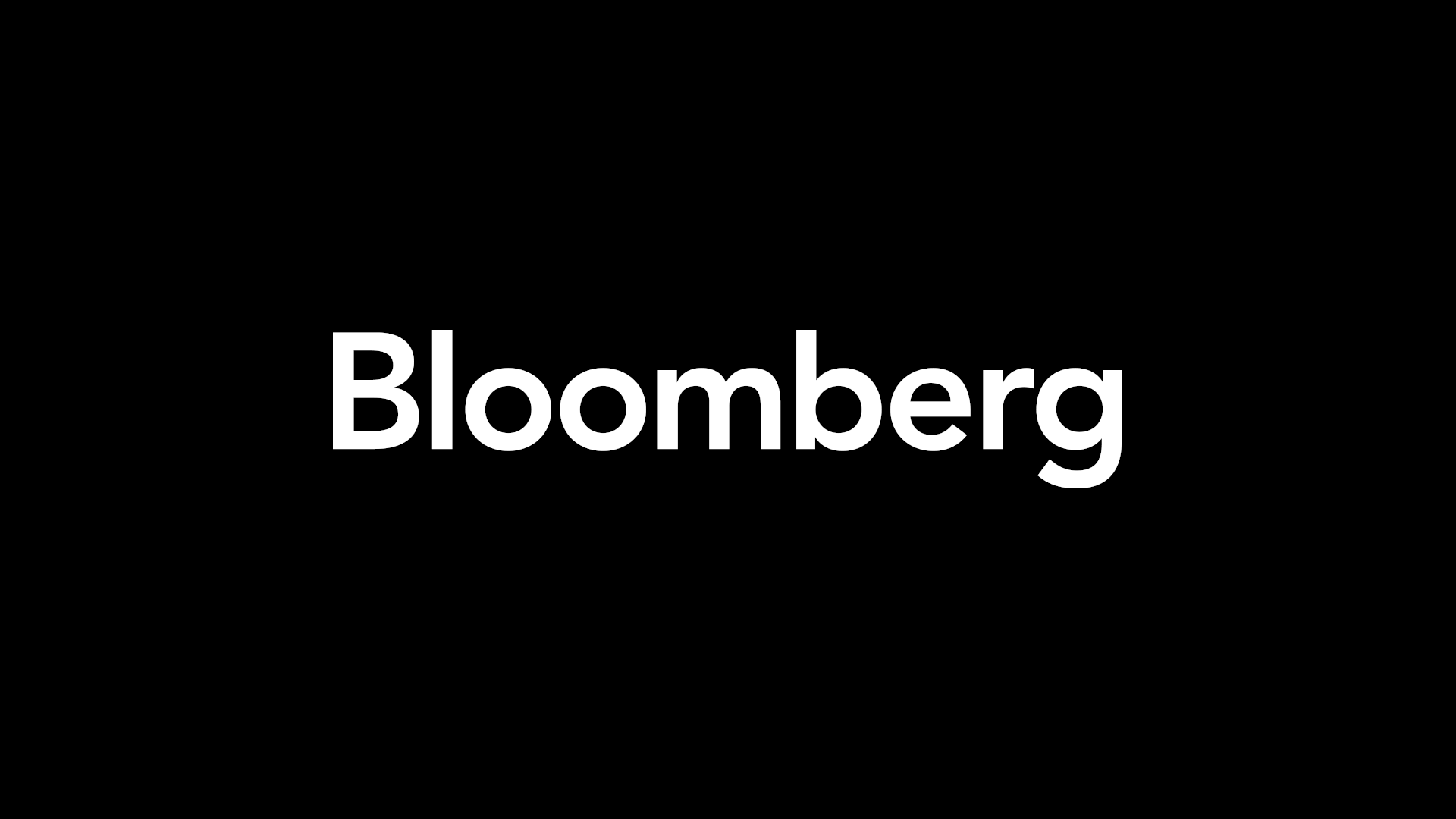 For a generation, age has been the great limiter in Chinese politics. President Xi Jinping could change all that.
A twice-a-decade leadership shuffle during a Communist Party meeting starting next week will be scrutinized for signs on whether Xi, 64, may want to stay on when his second term ends in 2022. All eyes will be on anti-graft chief Wang Qishan, who is 69 and ostensibly due to retire under party norms.
If Xi retains Wang, it could establish a precedent for the president to stay on when his own career reaches a similar point.
As Ting Shi writes, the retirement convention is part of a system of unwritten rules that has underpinned peaceful power transfers since 1992. Xi has amassed more power than anyone since then, and his moves to jail retired top leaders for corruption has made giving up control riskier.
The decision on Wang may indicate whether the president intends to return China to a more personality-driven leadership model. That could help Xi push through bigger reforms. But it could also mean policy-making becomes more unpredictable in the world's second-largest economy.
(For an interactive look at the path to power in China, click here.)
Sign up to receive the Balance of Power newsletter in your inbox, and follow Bloomberg Politics on Twitter and Facebook for more.

Global Headlines
Trump clashes with IMF | President Donald Trump's tax plan was at the center of an unusually public disagreement between a U.S. president and the International Monetary Fund during its annual meeting in Washington this week. Administration officials are disputing a new IMF paper, which argues that developed nations can share prosperity more evenly, without sacrificing growth, by shifting the income-tax burden onto the rich. The study undercuts a central tenet of Trump's tax plan.
Releasing Facebook's Russia ads | The public could soon have access to campaign ads that Russians purchased on Facebook. That's the takeaway from Chief Operating Officer Sheryl Sandberg's meeting yesterday with leaders of the House Intelligence Committee's election meddling probe. "We've asked for Facebook's help to help scrub any personally identifiable information," Adam Schiff, the panel's top Democrat, told reporters.
Tax plan does what? | Trump's anger at learning — months after it was proposed — that his plan to end a benefit for people in high-tax states would hurt some middle-income individuals prompted the White House to consider adjusting its tax-overhaul framework. But it's unclear how Republicans would make up for revenue lost if they abandon the proposal.
Catalonia in check | Moments before the Catalan President Carles Puigdemont was due to give the biggest speech of his life, he was cornered by fellow separatists. Esteban Duarte and Ben Sills report on the maneuvering among his advisers as they tried to keep the push for Catalan independence alive - with Spain ready to suspend the regional government unless it backs down.
Iran damage control | As a critical Trump deadline on whether to decertify Iran's compliance with the 2015 nuclear deal nears, European diplomats are ramping up efforts to ensure his decision doesn't scuttle the accord. They're targeting  lawmakers who could seek to reimpose sanctions, and top advisers, while signaling a willingness to discuss other areas of Iran's policies, outside of the agreement.
And finally... Call it doggie diplomacy. Vladimir Putin's meetings with other strongmen from his former Soviet neighbors can be rather stiff affairs. But Turkmenistan's Gurbanguly Berdymukhamedov opened his visit to Sochi Wednesday with a four-legged gift for Putin, who just turned 65: a Central Asian Shepherd puppy he said he'd named "faithful." The authoritarian Turkmen leader, known for antics on state TV including shooting machine guns, throwing knives and scratching as a dance-music DJ, handed over the pup by the scruff of his neck. Putin embraced it with a kiss. 

— With assistance by Kathleen Hunter
Before it's here, it's on the Bloomberg Terminal.
LEARN MORE