U.S. Winter Heating Bills Set to Rise Thanks to Colder Weather
By
Households are expected to pay more regardless of fuel used

October through March projected to be 13 percent colder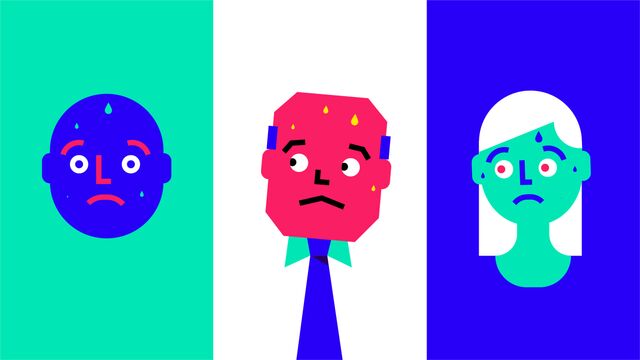 U.S. households are expected to pay more for heating this winter than a year ago, primarily because of colder temperatures.
Consumers burning natural gas from October through March will pay an average of $644, up 12 percent from a year ago and 6.7 percent over the five-year average through last winter, the Energy Information Administration said Wednesday in its Winter Fuels Outlook. Heating-oil consumers will pay $1,462, up 17 percent from a year ago.
This winter is expected to be 13 percent colder than last, when above-normal temperatures kept heating costs relatively low, the agency said. The chill will be most acute in the U.S. South where temperatures will average 27 percent below last year. The West will be 4 percent colder while Eastern U.S. temperatures are expected to be near the five-year average.
Gas futures in New York are down more than 20 percent this year as output from America's shale basins has outpaced demand and record exports of the fuel.

Gas prices at the benchmark Henry Hub in Louisiana are expected to average $3.18 per million British thermal units this winter, up 5 percent from a year ago, on higher demand from power plants and households and increased exports, the agency said. For the first time, the U.S. is expected to be a net gas exporter this winter, thanks to increased pipeline capacity to Mexico and more liquefied-natural gas capacity on the Gulf Coast.
Almost half of U.S. households are expected to use gas to keep warm this winter. Demand may increase 9.2 percent from last year, the agency said.
Propane bills in the Midwest this winter will average $1,424, up 21 percent from a year ago. Across the U.S., costs for homes heated by electricity will tick up 8 percent from a year ago, the agency's forecasts show.
Before it's here, it's on the Bloomberg Terminal.
LEARN MORE