Trump's 'Poison Pill' Nafta Proposals Threaten to Derail Talks
By , , and
Fourth round of talks kicks off as Trudeau meets with Trump

White House expected to make a contentious proposal on cars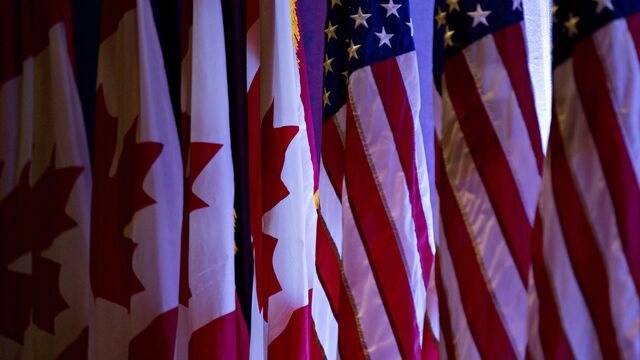 President Donald Trump's trade negotiators enter the latest round of Nafta talks under growing pressure inside their own country to step back from a confrontational stance that's left the U.S. isolated at the negotiating table.
The fourth round of talks to update the North American Free Trade Agreement began Wednesday in the Washington area. Trump has maintained his threat to walk out, even amid rising opposition at home to his hardline stance. On the eve of talks, the top U.S. business group pledged to fight to preserve the pact, while a Congressional committee said it was committed to successful talks and Mexico signaled it can live without the accord.
"There is life after Nafta," Mexican Economy Minister Ildefonso Guajardo said Tuesday in an interview with Radio Formula. Mexico could leave Nafta and have the strength to move on without any serious long-term structural damage to the economy, he said.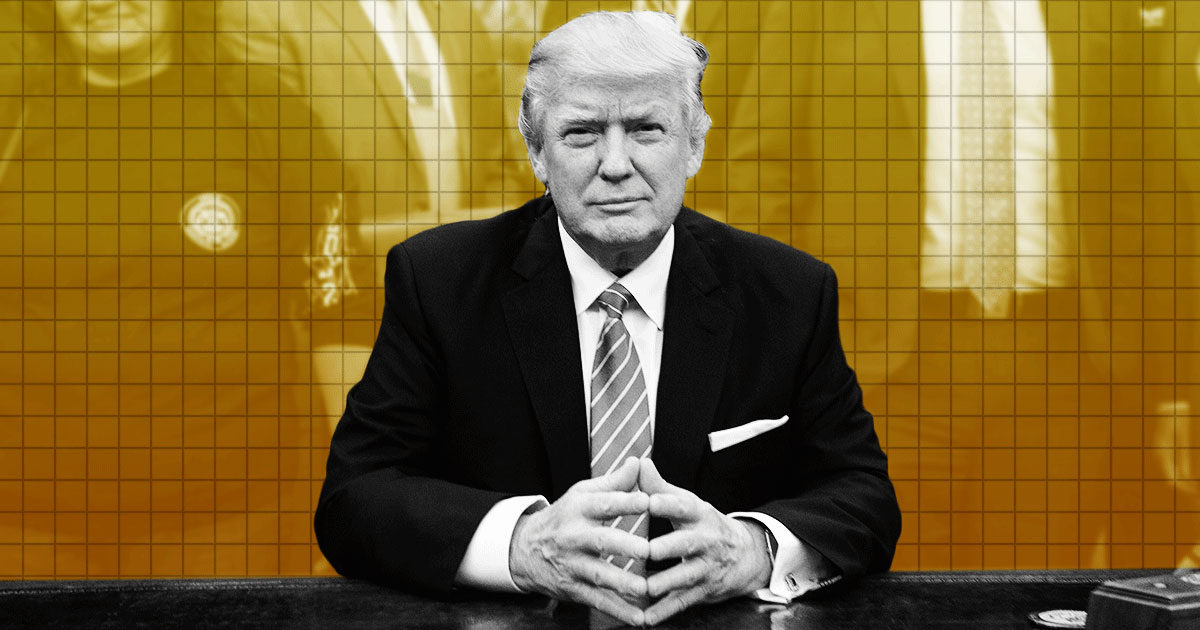 Canadian Prime Minister Justin Trudeau -- who has steadfastly struck an optimistic tone as his foreign minister begins to dampen expectations for a quick deal -- will visit the White House Wednesday to discuss trade with Trump.
U.S. Trade Representative Robert Lighthizer kicked off the latest round by announcing an agreement on a chapter on competition. The countries have agreed to increased "procedural fairness in competition law enforcement," his office said in a statement. It's the second topic to be agreed on along with the chapter on small- and medium-sized businesses.
"Thus far, we have made good progress, and I look forward to several days of hard work," Lighthizer said in the statement Wednesday. Scheduled talks in this session have been extended by two days to Oct. 17.
Trudeau and Canadian Foreign Minister Chrystia Freeland met with members of the U.S. House Committee on Ways and Means in Washington Wednesday morning, with Chairman Kevin Brady saying the committee was dedicated to "successful" negotiations. "When North America wins, America wins and the American people win as well," he said.
An updated Nafta must account for the digital economy, make progress on customs rules, beef up intellectual property protections and boost market access for U.S. dairy producers, Brady said.
Representative Richard Neal, the ranking Democrat on the committee, said he hopes Nafta will expand Canadian market access for U.S. cultural industries and "will be an opportunity to update intellectual property rules."
'Hard Work'
One of the most contentious U.S. proposals is around so-called rules of origin for vehicles, which govern what share of a car must be built within Nafta countries to receive the pact's benefits. The U.S. is expected to propose substantially raising the regional requirement, from 62.5 percent currently, and potentially add a U.S.-specific content requirement.
Rules of origin will be discussed by negotiators on Friday, Sunday and Monday, according to an agenda obtained by Bloomberg.
An auto-parts industry executive warned Wednesday that tightening the rules of origin for cars will add complexity and costs.
"If the required content to hit the threshold for a Nafta vehicle is too high, people may say, 'Look, it's just too difficult, it's too high, so we'll just ship the vehicles in,'" Magna International Inc. Chief Executive Officer Don Walker said in an interview ahead of the talks. "In which case, they pay the duty, and it's a lose-lose."
U.S. Chamber of Commerce CEO Thomas Donohue, speaking in Mexico City on Tuesday, said the rules of origin proposal would send more business overseas. Donohue pledged to fight "like hell" to defend Nafta if Trump tries to pull out, and urged Lighthizer to get a deal.
He said the 23-year-old accord is facing an "existential threat" because of the Trump administration's hardline stance. "There are several poison pill proposals still on the table that could doom the entire deal," Donohue said.
— With assistance by Gabrielle Coppola
Before it's here, it's on the Bloomberg Terminal.
LEARN MORE