Trump Officials Blast IMF for Discounting Impact of Tax Cuts
By and
Treasury official says IMF should focus on other problems

Mulvaney says fund "heavily invested" in tax reform failing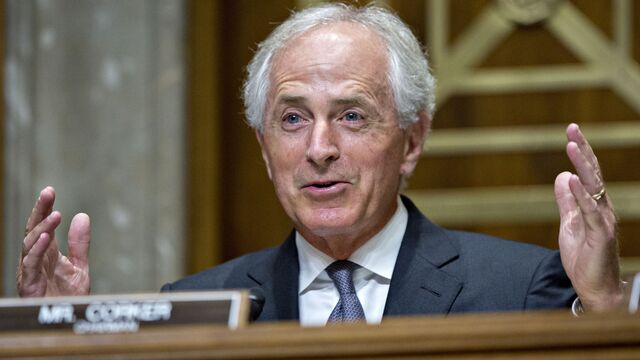 The Trump administration blasted the International Monetary Fund's decision not to include a boost from tax reforms in forecasts for U.S. growth, with one official saying the fund should focus on other problems.
The IMF on Tuesday raised its outlook for growth in the U.S. for this year and next, but left out any impact from proposed tax cuts. In June, the IMF removed any assumption of a fiscal boost, calling President Donald Trump's goal of 3 percent annual growth unlikely.
The Treasury on Wednesday disputed the IMF's forecast, with a department official telling reporters that the reforms are a work in progress. The IMF shouldn't be rating the odds on whether the administration can enact an overhaul to the U.S. tax code, said the senior official, who spoke to reporters on the condition of anonymity.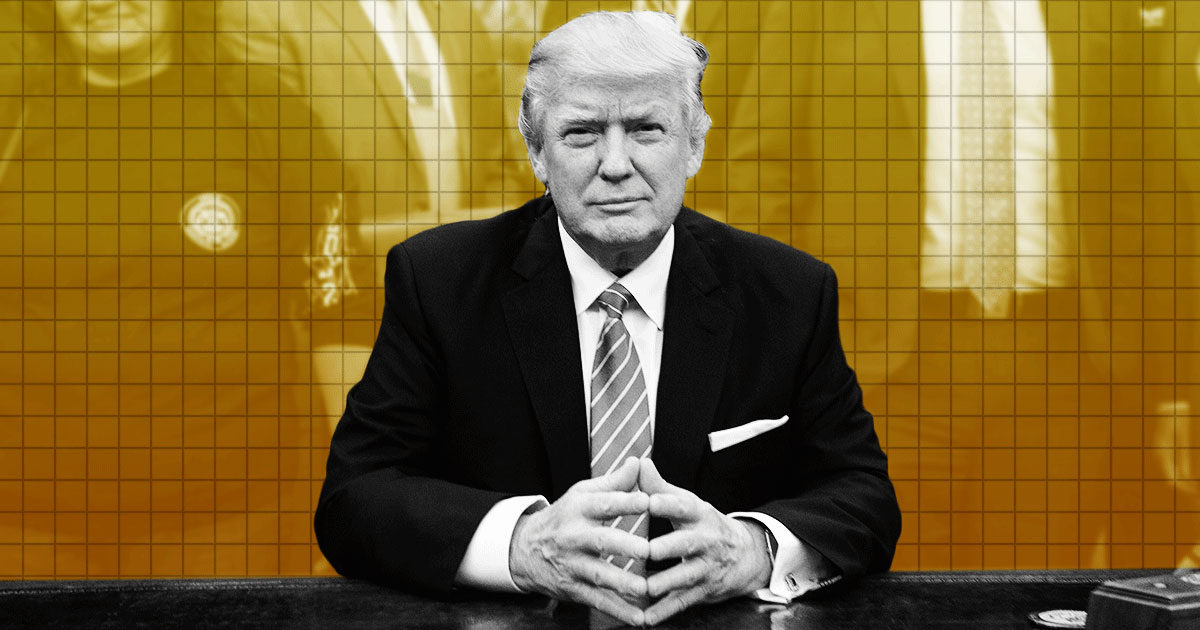 The official also disputed the fund's conclusion in a separate report that less progressive tax rates could generate inequality and slow growth. If the U.S. cuts tax rates, job growth will boost real median income, the official said.
Mick Mulvaney, the White House's budget director, also criticized the fund, saying it's among skeptics that are "heavily invested" in the tax plan not working.
"There are folks that are invested in seeing this fail because if it works then what is their argument for re-regulating?" Mulvaney said in an interview with the Financial Times published Wednesday.
Read more: The IMF's Unsolicited Advice to Trump on Tax Reform
The remarks reveal an unusual level of public tension between the IMF, which was conceived during the Second World War to oversee the international currency system, and its largest shareholder. Led by Treasury official Harry Dexter White and British economist John Maynard Keynes, the U.S. and the U.K. were the primary architects of the fund, which has since expanded to 189 member nations and serves as a defacto lender of last resort during crises.
The Treasury official said the IMF and its sister institution, the World Bank, should focus on using their resources effectively by mobilizing private-sector funding in countries that have ample sources of capital.
Before it's here, it's on the Bloomberg Terminal.
LEARN MORE