This Jump in U.S. Retail Sales and Inflation Isn't What It Seems
By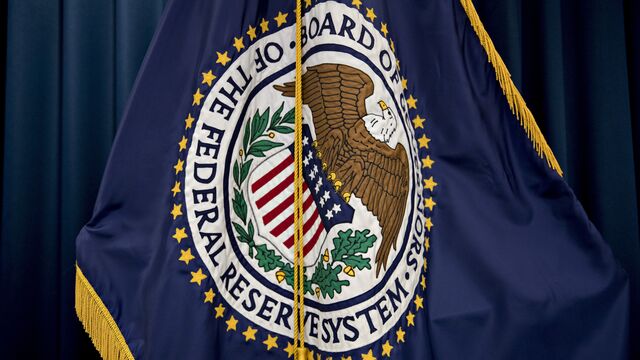 Two important U.S. economic indicators due Friday probably posted a solid rebound in September. Rather than a sign the economy is gaining new-found momentum, the reports will show hurricanes Harvey and Irma are playing havoc with the data.
Retail sales rebounded 1.7 percent, the most since early 2015, after an August decline that was related to Harvey, according to the Bloomberg survey median ahead of Commerce Department figures. 
A replacement-driven surge in automobile purchases was a big part of the story last month, though economists project sales also recovered in the so-called retail control group that's used to calculate gross domestic product and excludes food services, auto dealers, building-materials stores and gasoline stations.

Inflation got a boost from rising gasoline costs as Harvey forced the closing of Houston-area refineries. The consumer-price index rose 0.6 percent, the most since January, the Bloomberg survey shows ahead of Labor Department figures. 
Compared with a year earlier, the CPI is projected to rise 2.3 percent. Excluding food and energy, the core CPI probably advanced 1.8 percent from a year earlier, its first acceleration since the start of 2017, adding to signs of stabilization after a recent slowdown.

In past years, the fallout from storm-related disruptions was reversed by rebuilding in following months. So it may well be early 2018 before the swings dissipate from data ranging from employment and housing to construction and manufacturing. Beneath the September volatility, analysts say the reports probably will affirm that the economy and job market are making progress and inflation is moving toward the Federal Reserve's goal.
Before it's here, it's on the Bloomberg Terminal.
LEARN MORE