Like the NRA, Ryan Suggests Using Rules, Not Laws, to Ban Bump Stocks
By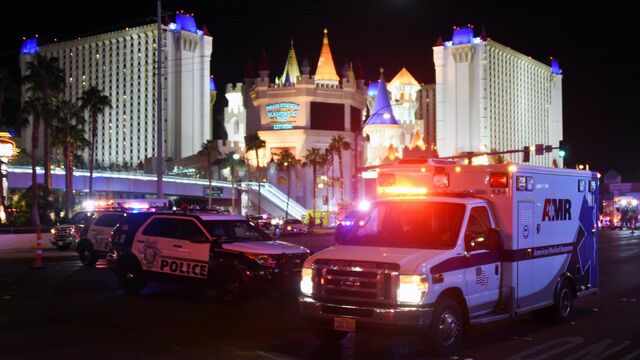 House Speaker Paul Ryan had signaled he's open to congressional action to ban "bump stocks" used in the Las Vegas massacre, but on Wednesday he seemed to be trying to steer the debate toward regulation, not legislation.
"We think the regulatory fix is the smartest, quickest fix," Ryan told reporters. That's in line with the National Rifle Association's stance that a ban on bump stocks -- which make a semi-automatic rifle fire rapidly like a fully automatic weapon -- isn't the answer to mass gun violence. Instead, bump stocks should be "regulated differently," NRA Executive Director Chris Cox said on "Fox News Sunday."
Last week, Ryan said changing the law on bump stocks is "something we need to look into." The speaker said Wednesday he wants to understand how the Bureau of Alcohol, Tobacco, Firearms and Explosives decided during the Obama administration that bump stocks were legal under federal law.
Senator Dianne Feinstein of California, the top Democrat on the Judiciary Committee, who introduced legislation to ban bump stocks, said the ATF lacks the authority under the law to do so. "Legislation is the only answer and Congress shouldn't attempt to pass the buck," she said in a statement.
Before it's here, it's on the Bloomberg Terminal.
LEARN MORE