Trump Didn't Consult Ethics Agency on His Trust, U.S. Watchdog Says
By
OGE director asks agency heads to re-double ethics commitment

GAO releases report finding that Trump didn't take ethics help
The top U.S. ethics official said that he's "deeply concerned" that actions by some leaders in President Donald Trump's administration have damaged perceptions about the importance of ethics in government.
The remarks by David Apol, acting director of the Office of Government Ethics, came in an Oct. 5 memo to all executive branch agency heads. In the memo, which was released Tuesday, Apol encouraged the agency leaders to "re-double their commitments to ethics" in government.
Apol's comments follow the September resignation of Health and Human Services Secretary Tom Price, who stepped down after revelations that he had taken more than two dozen private flights at taxpayer expense, as well as trips to Europe, Africa and Asia on military aircraft. The total cost of his travel was more than $1 million.
Meanwhile, the Inspector General of the Environmental Protection Agency is looking into administrator Scott Pruitt's travel expenses, and the internal watchdog for the Treasury Department recently urged "more rigor" in determining whether Secretary Steven Mnuchin needs to use government aircraft.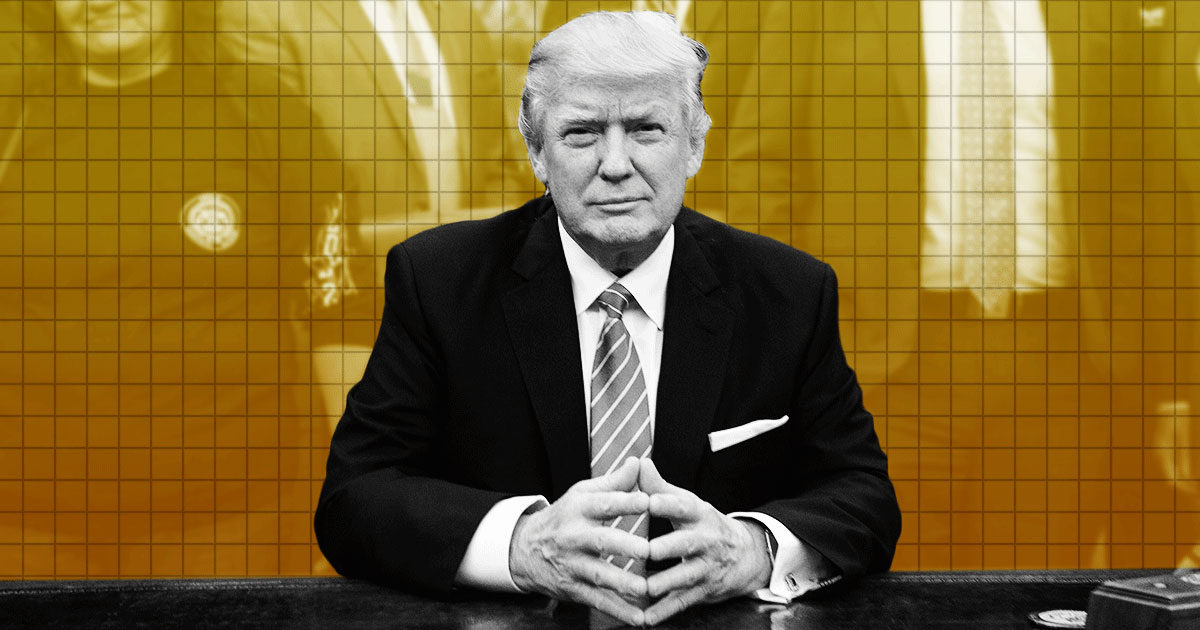 "I am deeply concerned that actions of some in government leadership have harmed perceptions about the importance of ethics and what conduct is, and is not, permissible," Apol said in the memo.
Also on Tuesday, the Government Accountability Office unveiled a report on the time between Trump's election and inauguration. According to the GAO, ethics officials offered to work with Trump to help resolve potential financial conflicts of interest before he took office, but the then-president-elect didn't take them up on their offer. The report said officials from Trump's transition didn't speak with GAO for its review.
Trump broke with the practice of his modern predecessors by maintaining a financial interest in his businesses through a trust -- a plan for which the ethics agency's officials had "not been asked to provide assistance," the GAO said.
"Presidential transitions are critical periods when policy is crafted, nominees are selected, and agendas are set that can direct the course of an entire presidency," Senator Elizabeth Warren, one of three Democratic lawmakers who requested the GAO review, said in a statement accompanying the release. Transitions "should focus on the needs of the American people -- not special interests."
The White House didn't immediately respond to requests for comment on Apol's memo and the GAO report.
OGE works with executive-branch officials to resolve conflicts of interest, but it has a limited role in the finances of the president, to whom many federal ethics laws don't apply.
Before it's here, it's on the Bloomberg Terminal.
LEARN MORE