Growth Trend Is No Longer a Friend to Bond-Market Investors
By
BofAML sees risk of rise in global term premiums, yields

Bonds are finally set to catch up with rising global growth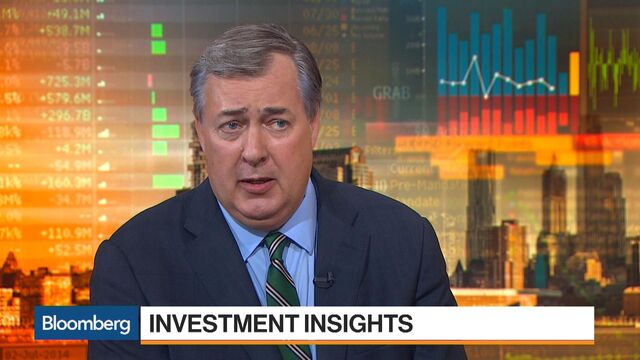 Synchronized and stable economic growth has lulled market volatility this year. Now it's raising the danger that yields will rise in concert around the world.
Rising global rates could set off a "negative" feedback loop as investors facing losses on domestic holdings sell foreign bonds to meet return targets, Bank of America strategist Shyam Rajan wrote in a note to clients.
Global growth volatility is at the lowest in decades just as economies accelerate. That creates fertile ground for coordinated central-bank tightening action, belying widely-held bets that the term premium -- the extra compensation investors receive for lengthening duration on government bonds -- will stay low.

Bond markets can no longer expect rising yields in one country will be answered by demand from investors from another as prices will be moving in tandem.
"Foreign investors looking to add duration would likely stay on their sidelines as even their respective bond markets reprice," Rajan said. "If anything, losses on domestic portfolios could motivate selling foreign bonds to protect accumulated gains over the last few years."
The global economy is getting stronger and more stable, according to an analysis last month from the Organisation for Economic Cooperation and Development. For the first time since 2008, none of the main global economies is in contraction and growth is synchronized, it said.
According to Rajan, the shift in investor focus has already begun.
"Market moves since September - higher global yields, muted reaction in the U.S. dollar and selling by Japanese private investors - mark the start of this transition."
Before it's here, it's on the Bloomberg Terminal.
LEARN MORE