Fed's Powell Cancels Speech Scheduled for Friday at Boston Event
By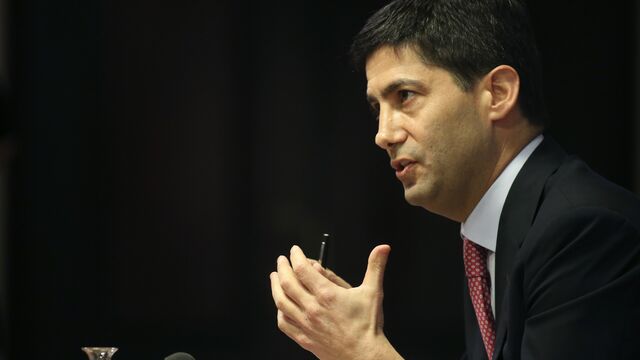 Federal Reserve Governor Jerome Powell has canceled plans to speak at an event in Boston on Friday, a move that the central bank described as a routine change in schedule.
Powell, said to be among candidates to be the next chair of the central bank, was slated several weeks ago to provide the keynote address at a conference organized by the Boston Fed on the debate over rules-based versus discretionary monetary policy.
A Fed spokesman in Washington declined to elaborate on the reason for the cancellation. Powell is still due to speak Thursday at a conference sponsored by the Institute of International Finance in Washington to talk about emerging-market economies.
Powell is on a short list of candidates recommended by White House staff to take over the Fed when Chair Janet Yellen's term expires in February. The list also includes Yellen, former Fed Governor Kevin Warsh and White House National Economic Council Director Gary Cohn. Stanford University economist John Taylor, who will address the Boston conference on Friday, is also said to be under consideration.
Before it's here, it's on the Bloomberg Terminal.
LEARN MORE