Bipartisan Group of House Lawmakers Seeks Ban on Bump Stocks
By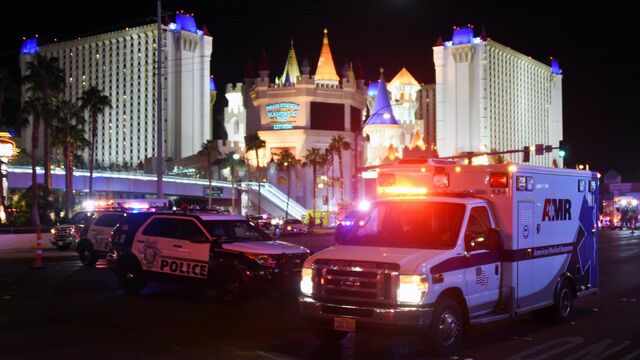 Lawmakers in the House introduced bipartisan legislation to ban devices that turn a semiautomatic weapon into essentially a fully automatic firearm, an unusual effort by Democrats and Republicans to work together on gun legislation.
The measure, which was introduced Tuesday with 10 co-sponsors from each party, would ban the manufacture, sale and use of "bump stocks." In the past, GOP lawmakers have opposed gun restrictions while Democrats have advocated them.
Following a mass shooting in Las Vegas on Oct. 1, in which the gunman had weapons modified to allow rapid firing, House Speaker Paul Ryan of Wisconsin said changing the law is "something we need to look into." The National Rifle Association, the nation's largest gun-lobbying group, also said the devices should be subject to new regulation.
Sponsors include Republican Carlos Curbelo of Florida and Democrat Seth Moulton of Massachusetts.
Before it's here, it's on the Bloomberg Terminal.
LEARN MORE