Fewer States Sent Help to Puerto Rico Than to Texas or Florida
By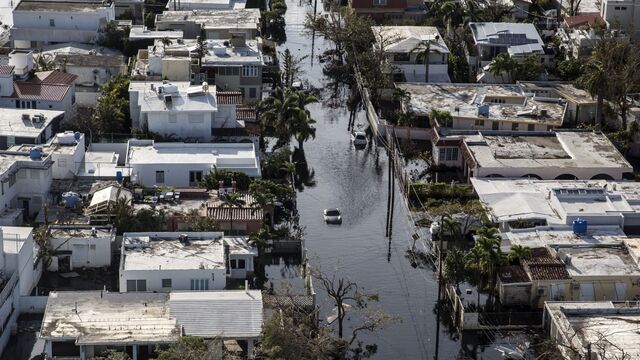 Fewer states sent assistance to Puerto Rico since Hurricane Maria than sent help to Texas and Florida after similar hurricanes this year, new data shows.
Twenty states have committed or sent help to Puerto Rico through the Emergency Management Assistance Compact, which runs most state-to-state disaster response. By comparison, 35 states sent help to Texas for Hurricane Harvey, and 39 sent help to Florida for Hurricane Irma.
The number of people states have sent is also smaller. The National Emergency Management Association, which runs the interstate compact, said Friday that states sent or committed 1,989 personnel to Puerto Rico, compared with 5,260 people for Texas and 3,904 for Florida.
States have said they're constrained by how much assistance Puerto Rico asks for. The island had made 49 specific requests for help from other states as of Wednesday, compared with 115 requests by Florida and 90 requests by Texas in the corresponding period before and after hurricanes Irma and Harvey.
See Graphic on Timeline of State-Aid Distribution After 3 Hurricanes
Timeline of State-Aid Distribution After 3 Hurricanes: Graphic
Before it's here, it's on the Bloomberg Terminal.
LEARN MORE