Texas Senators Seek More Hurricane Aid After Opposing Sandy Plan
By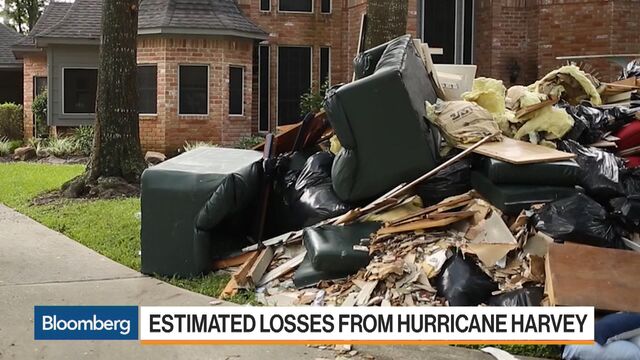 Four years after they voted against a Hurricane Sandy disaster relief plan, Republican U.S. Senators John Cornyn and Ted Cruz of Texas are trying to up the ante for their home state in an aid package for victims of hurricanes Harvey, Irma and Maria.
Cornyn and Cruz, Texas Governor Greg Abbott and most of the state's U.S. House delegation sent a letter to Senate and House appropriators seeking $18.7 billion to help recover from Harvey, which devastated broad portions of their state. The Trump administration has requested $12.8 billion for recovery from all three hurricanes that ripped through the Gulf Coast and Puerto Rico. Congress has already approved $15 billion geared primarily toward Texas and Florida.
"The funding already appropriated is a small fraction of the federal resources needed to help rebuild Texas and reinvigorate the American economy," the lawmakers' letter said.
The hurricanes have reopened some old wounds. Cruz and Cornyn opposed a 2013 aid package following Hurricane Sandy, which had its greatest impact on New Jersey and New York. Both Lone Star State senators defended that vote by saying the Sandy aid bill had extraneous spending and "pork" in it.
Before it's here, it's on the Bloomberg Terminal.
LEARN MORE