A Trump Statue Could Be Coming to Puerto Rico
By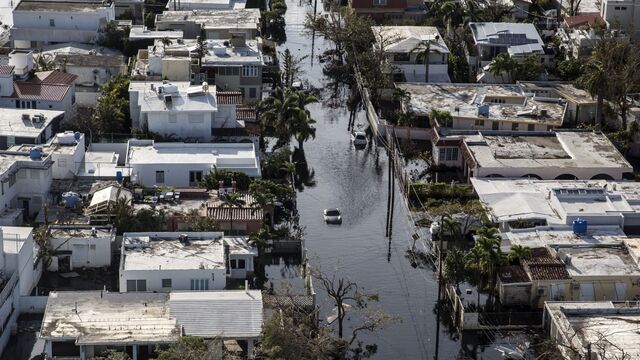 It's too soon to say what part of President Donald Trump's Puerto Rico visit will be most remembered. The paper-towel toss? His handshake with the San Juan mayor he'd insulted days before?

But if tradition holds, his brief trip eventually will be memorialized in the form of a life-size bronze statue of Trump next to one representing the last presidential visitor, Barack Obama. The Puerto Rican government created the Walkway of the Presidents across from the legislative building in 2010. Its nine statues also include Franklin D. Roosevelt, who visited in 1934, and Dwight Eisenhower, in 1960.
Trump touched down in San Juan on Tuesday to inspect damage almost two weeks after Hurricane Maria ravaged the island. The president toured a neighborhood damaged by the storm and posed for pictures with residents. At a church, he handed out packages of rice, and then threw rolls of paper towels into a crowd as though he were taking basketball jump shots.
Some residents said the visit was important to a recovery that may take years.
"It's always good they come from the States and see how we are living here," said Jose Maisonet, 46, a Barceloneta resident walking past the statues Tuesday evening. His one criticism: "It was probably better if he had gone to the center of the island where it was hit worse."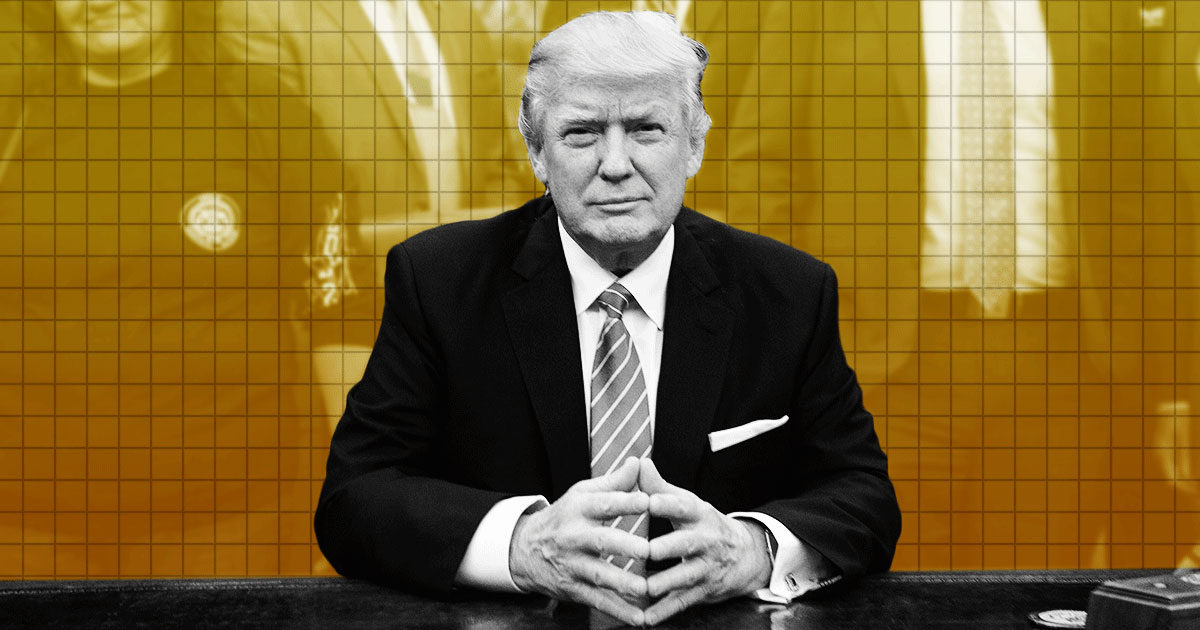 Puerto Rico's governor's office didn't have an immediate comment on whether Trump would receive a bronze statue or how much it would cost to construct. The bankrupt commonwealth is currently contending with a crushing $74 billion debt, now compounded by the fallout from the hurricane.
But the commonwealth just might have the money if Trump makes good on a suggestion he made Tuesday night: wiping out the island's debt.
Before it's here, it's on the Bloomberg Terminal.
LEARN MORE