Federal Judge Upholds Trump's Arpaio Pardon
By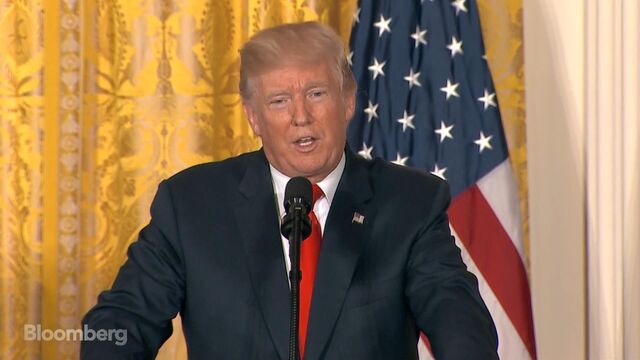 Donald Trump's pardon of former Maricopa County Sheriff Joe Arpaio was upheld by a federal judge who rejected objections by Democratic members of Congress that the president's action is an an attack on judicial independence.
The judge in Phoenix didn't rule Wednesday on Arpaio's request to also erase his conviction for contempt of court over his failure to stop his department from detaining people solely on the suspicion they were undocumented immigrants.
Before it's here, it's on the Bloomberg Terminal.
LEARN MORE