Russia Needed Help Targeting U.S. Voters, Two Former CIA Leaders Say
By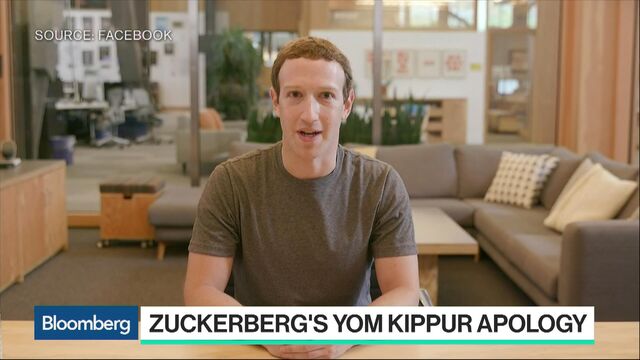 Two former heads of the Central Intelligence Agency said Russia probably didn't have the ability to microtarget U.S. voters and districts in the 2016 presidential campaign on its own, meaning some sort of assistance would have been necessary.
"It is not intuitively obvious that they could have done this themselves," former CIA director Michael Hayden said in an interview Wednesday in Washington.
Michael Morell, who spent his career at the CIA including a stint as acting director of the agency, said in a separate interview that Russia either needed someone to help give it information on microtargeting or stole the necessary information, such as through hacking.
"They do not have the analytic capability to do that themselves," Morell said.
The two former directors said they based their comments on knowledge they have of Russia's capabilities.
Facebook Inc. said Monday it provided information on about 3,000 suspect ads posted during the campaign to congressional investigators. In September, the social media giant disclosed that accounts affiliated with Russia bought more than $100,000 in election-related ads. Social media company executives are expected to testify before the Senate Intelligence Committee on Nov. 1 as part of the panel's inquiry into Moscow's meddling in the election.
Before it's here, it's on the Bloomberg Terminal.
LEARN MORE