McCaskill Blasts Trump for Saying Tax Plan Won't Benefit Him
By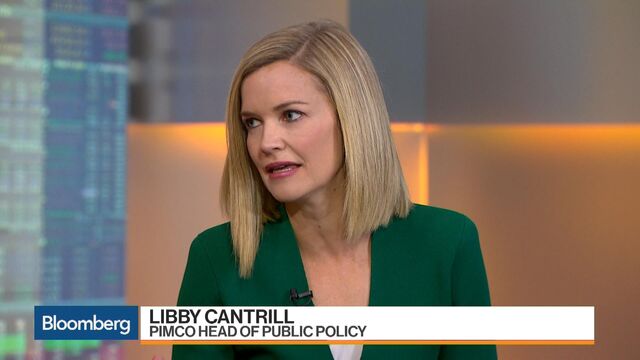 Senator Claire McCaskill, a Missouri Democrat who found her way into President Donald Trump's crosshairs last month as he campaigned for a tax overhaul in her home state, returned the favor Tuesday.
During a Senate Finance Committee hearing, McCaskill focused in on part of the Republican tax framework that would cut the tax rate on partnerships, limited liability companies and other so-called "pass-through" businesses to 25 percent -- down from a current top rate of 39.6 percent. She also cited economic statistics that almost 9/10 of the benefit from the pass-through cut would benefit the top 1 percent of taxpayers by income.
"And I guarantee you: Anybody who looks somebody straight in the eye and says, 'This is not going to benefit me' -- that has hundreds and hundreds of LLCs -- is just lying to the American people," McCaskill said. "Flat-out lying."
Trump's financial disclosure forms show that he has interests in roughly 500 entities, most of which are organized as limited liability companies. As he prepared to help roll out the GOP tax framework last week, the president told reporters he wouldn't benefit from the plan.
Before it's here, it's on the Bloomberg Terminal.
LEARN MORE