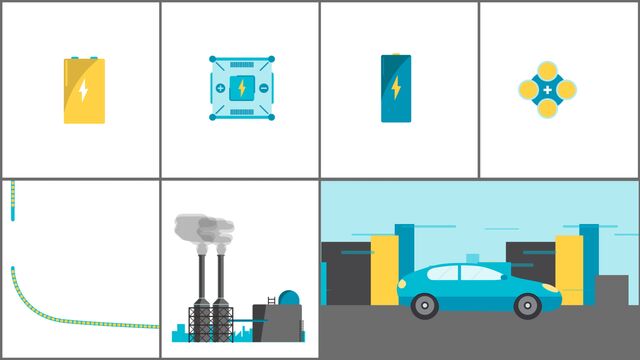 There may be an unexpected beneficiary of a trade case that threatens to upend the $29 billion U.S. solar industry: energy storage.
With solar construction slowing in the aftermath of the April trade complaint filed by bankrupt manufacturer Suniva Inc., that's giving some developers time to change or expand focus.
"The Suniva case actually makes us more excited about storage," Wayne Chomitz, vice president of project finance at Panasonic Corp.-backed Coronal Energy, said Tuesday at Infocast's Solar Connect conference in San Diego. "It gives us more time to focus on storage."
Storage costs have fallen about 40 percent since 2014.
Quotes from this Article
Before it's here, it's on the Bloomberg Terminal.
LEARN MORE