Does Rand Paul Have a Point About the GOP's Tax Plan?
By

Rand Paul has a beef about the Republican's tax proposal, saying in a Tweet that possibly 30 percent of the American middle class will be hit with a tax hike. While many aspects of the "Unified Framework for Fixing Our Broken Tax Code" unveiled on Sept. 27 are still unspecified, the Tax Policy Center's analysis reveals this: In 2018, the average tax bill for all income groups would decline. Taxpayers in the bottom 95 percent of the income distribution would see average after-tax incomes increase between 0.5 percent and 1.2 percent, while taxpayers in the top 1 percent (incomes above $730,000) would see an average after-tax boost of about 8.5 percent. In 2027, the overall average tax cut would be smaller than in 2018, and taxes would rise for roughly one-quarter of taxpayers, including nearly 30 percent of those with incomes between about $50,000 and $150,000 and 60 percent of those making between about $150,000 and $300,000. The leaders of the tax-writing committees in Congress have criticized the Tax Policy Center's report, saying it made
assumptions to fill in the framework's gaps.
Watch Next: Libby Cantrill Says Tax Overhaul Is Only in Second Inning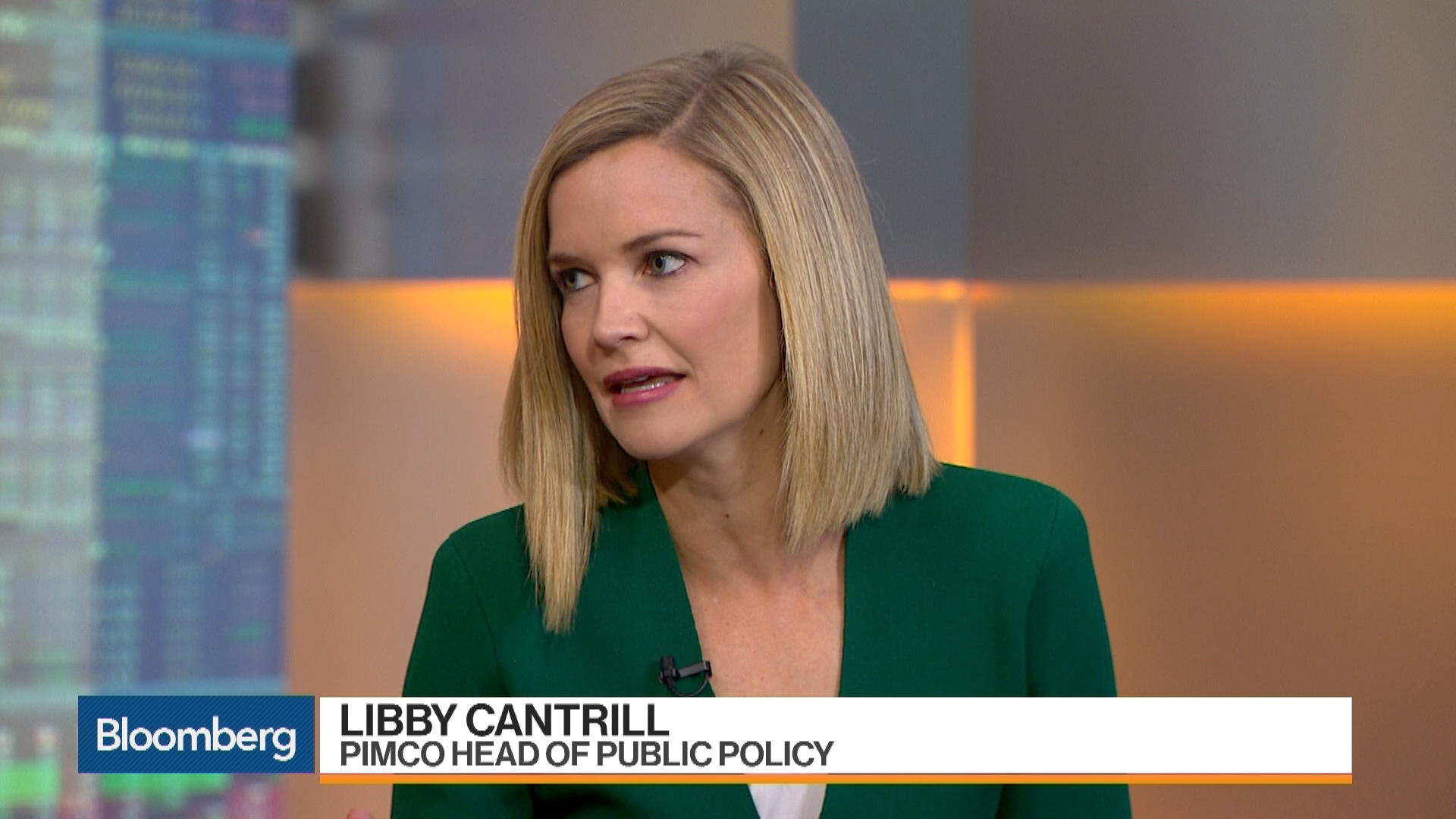 Before it's here, it's on the Bloomberg Terminal.
LEARN MORE