Clinton Aide Jake Sullivan Meets With House Russia Investigators
By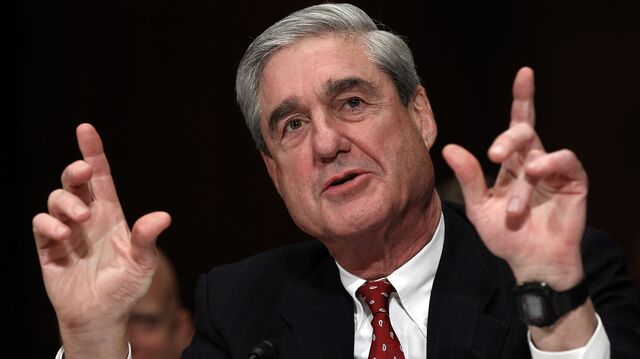 Top Hillary Clinton adviser Jake Sullivan met privately Tuesday with several House Intelligence Committee members to discuss how the Clinton campaign came to suspect -- and then allege -- Russian meddling amid the election.
According to a panel member who attended the meeting, Sullivan at one point noted that Robby Mook, Clinton's campaign manager, had as early as July 2016 publicly raised the issue of Russian involvement in the leaking of thousands of hacked Democratic Party emails.
It took until Oct. 7 for U.S. intelligence agencies to publicly announce their "confidence" the Russian government was behind the hacks, which they described as having been directed by that country's senior-most officials.
The meeting with Sullivan was behind closed doors, as the House Intelligence Committee continues its probe into Russia's activities during the campaign, but wasn't a classified session, the member said.
In fact, no panel Republicans were on hand for the get-together held in the personal office of the committee's top Democrat, Representative Adam Schiff of California, according to another person familiar with the meeting.
That person said the agenda was to discuss not just the Clinton campaign's observation of Russian activity -- but also what Russia is currently doing in Europe and elsewhere amid new forms of informational warfare. The meeting wasn't part of the committee's formal Russia investigation, the person said.
Before it's here, it's on the Bloomberg Terminal.
LEARN MORE