Trump Calls Las Vegas Shooting an 'Act of Pure Evil'
By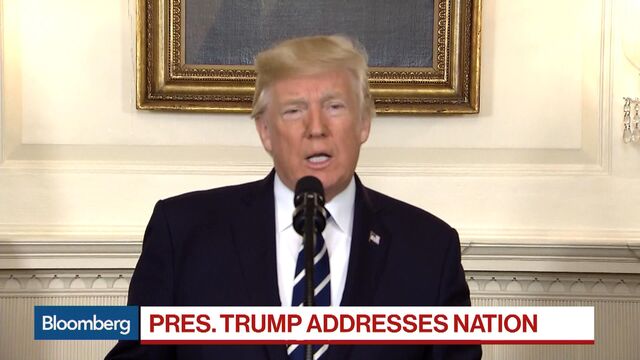 President Donald Trump said he would travel to Las Vegas on Wednesday to meet with first responders and families of victims of a mass shooting he called "an act of pure evil."
Trump's first public statement in the aftermath of the attack, in which a gunman killed at least 50 people at an outdoor country music festival, steered clear of any mention of terrorism or political issues. He congratulated local authorities for their swift response and called on the nation to come together in the aftermath.
"Our unity cannot be shattered by evil," Trump said.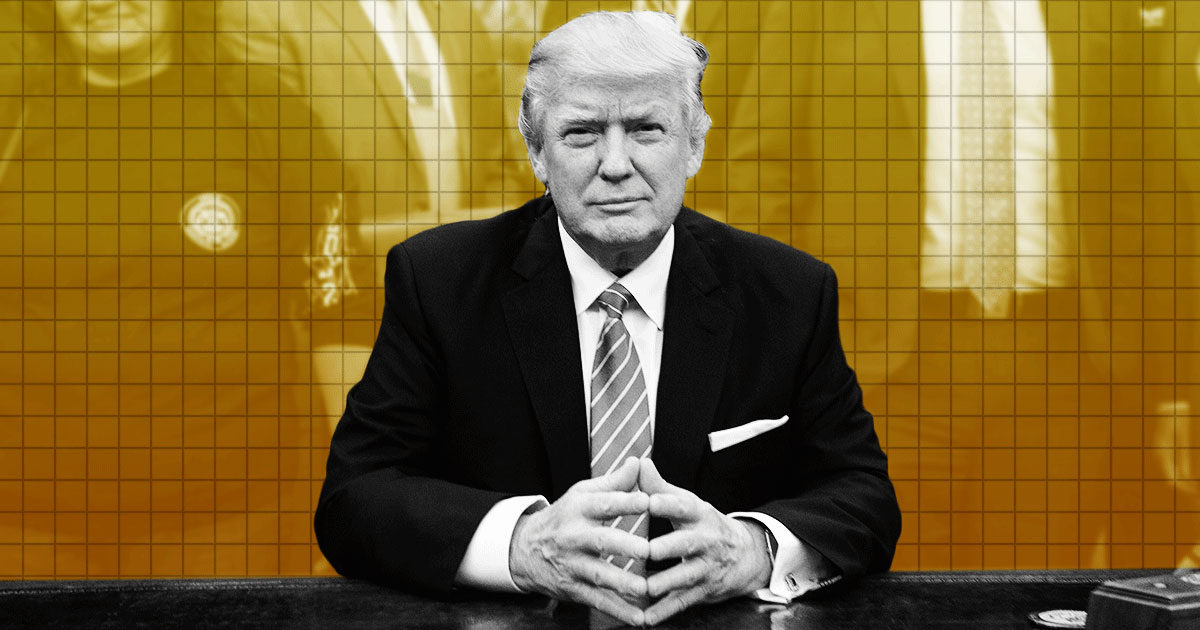 He thanked Las Vegas local law enforcement "for their courageous efforts and for helping to save the lives of so many," particularly "to have found the shooter so quickly after the first shots were fired."
The Islamic State claimed responsibility for the attack, according to the terrorist monitoring group SITE, which cited the Amaq news outlet. The 64-year-old gunman, a Nevada resident, killed himself, according to local authorities. Investigators so far haven't disclosed a possible motive nor have they indicated any ties to extremist groups.
Before it's here, it's on the Bloomberg Terminal.
LEARN MORE