Goldman Sachs Investment Unit to Pay for Research Under MiFID II
By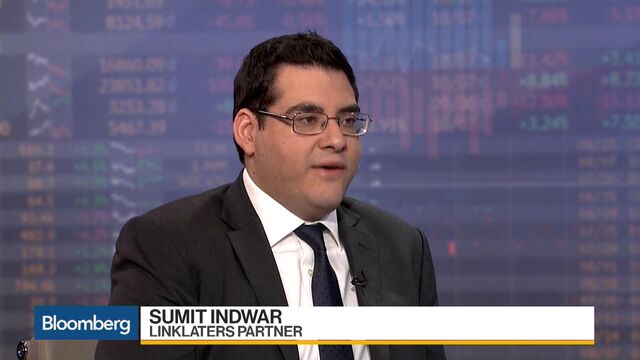 Goldman Sachs Asset Management has joined the list of firms planning to absorb the cost of third-party research after the new European Union MiFID II regulations come into force in January.
GSAM, which oversees more than $1 trillion, intends to pay for the analysis used by its European investment management teams from January 2018, the unit said in a statement. The firm didn't disclose the cost of the decision.
The revision of the Markets in Financial Instruments Directive, known as MiFID II, is forcing firms to separate the cost of research from trading-related expenses in an attempt to improve returns for asset owners. Most firms have so far said they plan to absorb the research costs in Europe rather than pass on the expense to clients.
Goldman Sachs joins BlackRock Inc. and the investment units of UBS Group AG, JPMorgan Chase & Co. and Deutsche Bank AG who have all said they too will pay for third-party analysis. Some money managers including MFS Investment Management say they will pay for research globally, regardless of whether a fund is affected by the regulation or not.
Before it's here, it's on the Bloomberg Terminal.
LEARN MORE