All of Facebook's Russia Ads Should Be Released, Democrat Says
By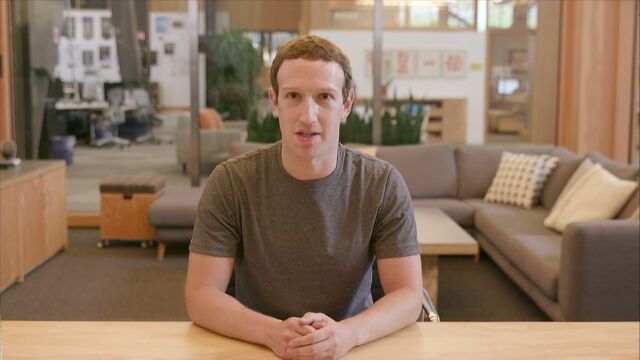 Facebook Inc. has turned over to Congress more than 3,000 ads bought during the election season by a group linked to Russian intelligence services, and the House Intelligence Committee's top Democrat said he wants to make them all public as soon as possible.
Representative Adam Schiff of California said Monday he hopes to start by making a "representative sample" of the ads public later this month when the committee holds a public hearing with officials from Facebook and other tech companies. The ads show how Russia pushed "disinformation and propaganda to millions of Americans online during the election," Schiff said in a statement.
It's up to Congress to decide whether to release personally identifiable information, such as the names of people who liked posts made by the suspect accounts, said a person familiar with the matter who said no deal has been reached to keep such information private.
— With assistance by Alex Webb
Before it's here, it's on the Bloomberg Terminal.
LEARN MORE