Cohn Ignores the Art of the Deal With Flexibility on State Tax Break
By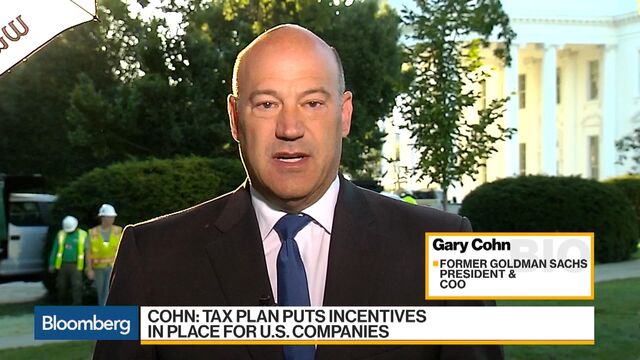 White House economic adviser Gary Cohn said the Trump administration is willing to negotiate on one of the core revenue raisers in the Republican tax overhaul framework -- ending the state and local tax deduction -- potentially exacerbating the deficit impact of the plan.
Cohn told Bloomberg TV on Friday that ending the state and local tax deduction is "not a red line" for the White House in a tax revamp. The GOP plan unveiled Wednesday contains an estimated $5.8 trillion in tax cuts.
The National Economic Council director's signal that the tax break is negotiable could empower Republican opponents who want to preserve it, a move that would exacerbate the budget impact of the tax proposal and therefore make it harder to pass. The state and local deduction, which costs an estimated $1.3 trillion over a decade, is one of the few revenue raisers White House advisers have specified, and they frequently cite repealing the deduction as an example of carve-outs they want to end for the wealthy.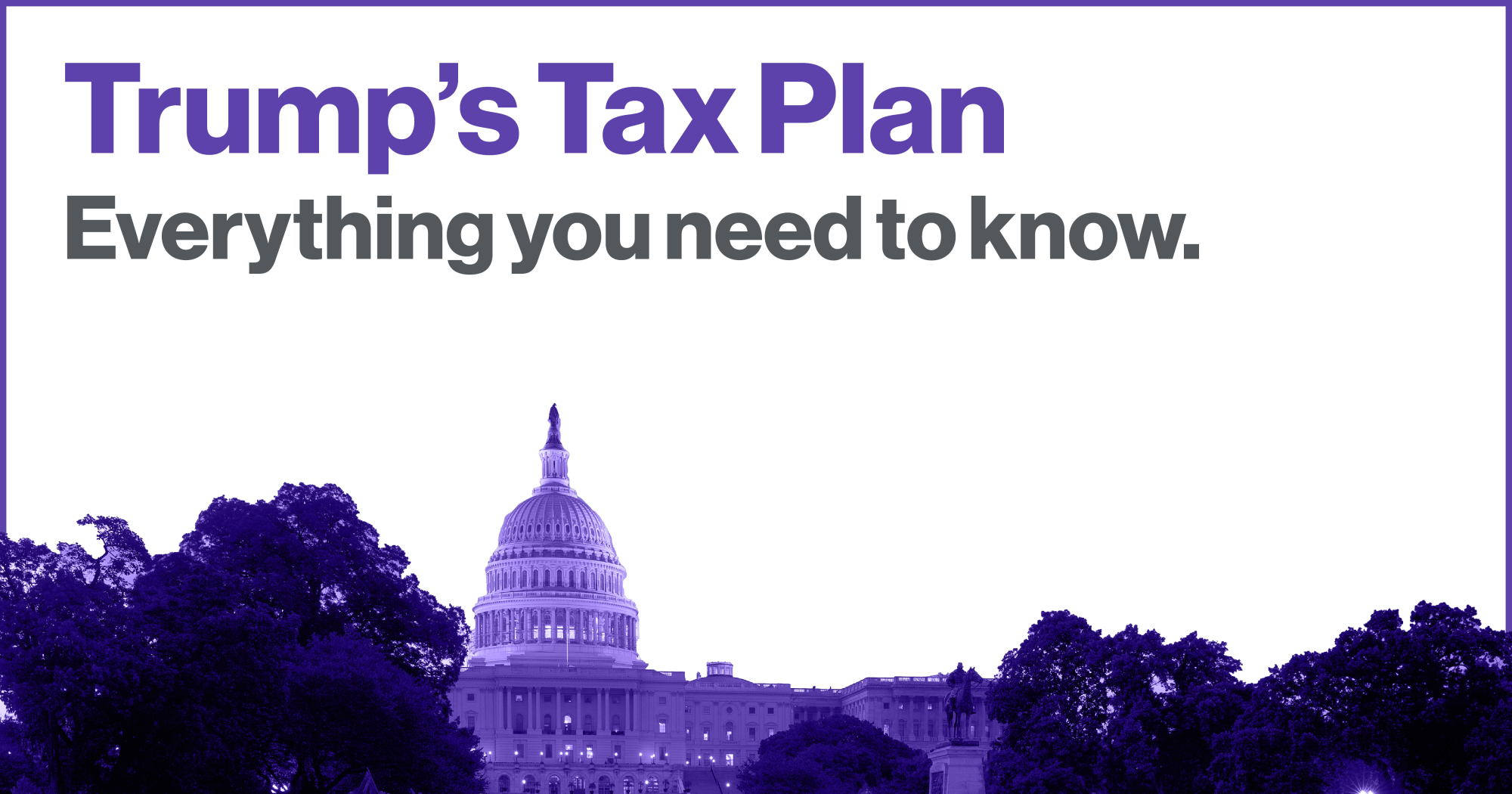 The elimination of state and local tax deductions is already facing headwinds from Republican lawmakers in high-tax states like New York and New Jersey, where many middle-income families benefit from the deduction.
Cohn laid out three non-negotiable demands in a tax overhaul: cutting the corporate tax rate to no higher than 20 percent (from the existing 35 percent), cutting the closely-held "pass-throughs" business rate to no higher than 25 percent, and a tax cut for middle income Americans. "We are willing to work with the tax writers on the other dials that we have in the system," Cohn said.
Before it's here, it's on the Bloomberg Terminal.
LEARN MORE