Sonic Diners Sue Drive-in Chain After Card Data Hack Disclosure
By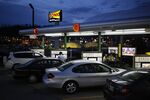 Two Sonic Corp. diners want the drive-in chain to pick up the tab for their credit monitoring and repair costs following the disclosure that the company's payment systems were hacked.
Up to five million customers' data was stolen for black-market resale, according to the complaint filed late Wednesday in federal court in Portland, Oregon. Reports of the breach triggered the biggest stock decline in nearly two months for Oklahoma City-based Sonic.
Portland-area resident Michelle Vanderzanden and James Carlson, who lives near Bellingham, Washington, are seeking to represent all customers whose data was collected and stored by Sonic in the past year. The breach came about three weeks after the credit-reporting service Equifax Inc. announced its systems had been compromised and that information pertaining to 143 million people had been accessed.
Watch Next: Three Easy Tips For Protecting Your Passwords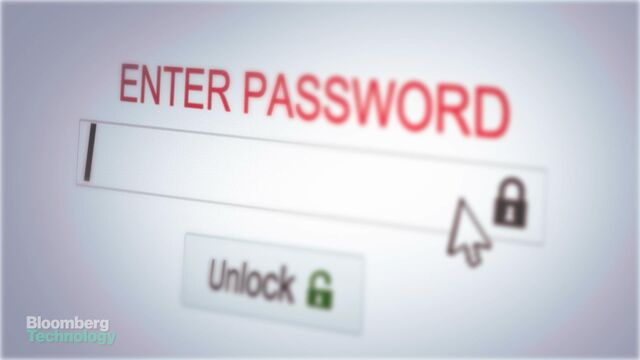 — With assistance by Nick Turner
Before it's here, it's on the Bloomberg Terminal.
LEARN MORE