Ryan Touts Tax Plan's Capital-Spending Write-Off at Factory Tour
By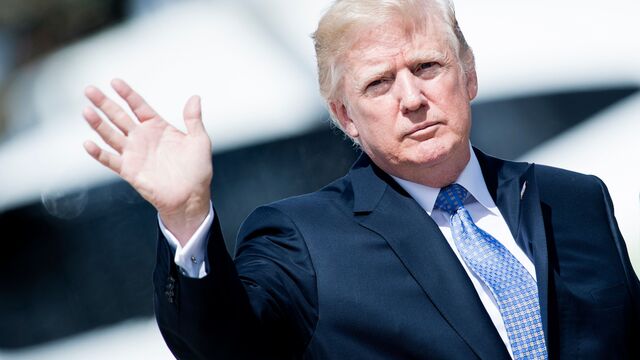 House Speaker Paul Ryan told workers at a Pennsylvania factory Thursday that Republicans' tax-overhaul plan will help mid-sized manufacturers buy more equipment and increase wages by letting them immediately write off capital spending.
"This business is taxed on a good year at 40 percent," he told employees at Penn Machine Works in Aston, near Philadelphia. Under current law, "when you buy that machine you have to write it off over a few years," he said.
One worker asked Ryan of Wisconsin how lawmakers will ensure that tax savings go to workers instead of top executives. "We're in a race right now to try to keep companies from leaving America because of taxes," Ryan said. "What the studies show us" is that most tax cuts are passed on to workers, he said.
Penn Machine makes high-pressure pipes that can be used in submarines and the oil industry, and it has civilian and military contracts. It has about 180 employees at the Pennsylvania factory, and it has additional plants in New Jersey and Texas.
Before it's here, it's on the Bloomberg Terminal.
LEARN MORE